Please contact your Travel Partner for any questions or concerns regarding your current Aggie Travel reservation.  
For additional questions or concerns please  email aggieadventures@ucdavis.edu or call 530-752-4502.
For many years, UC Davis alumni and friends have discovered the world on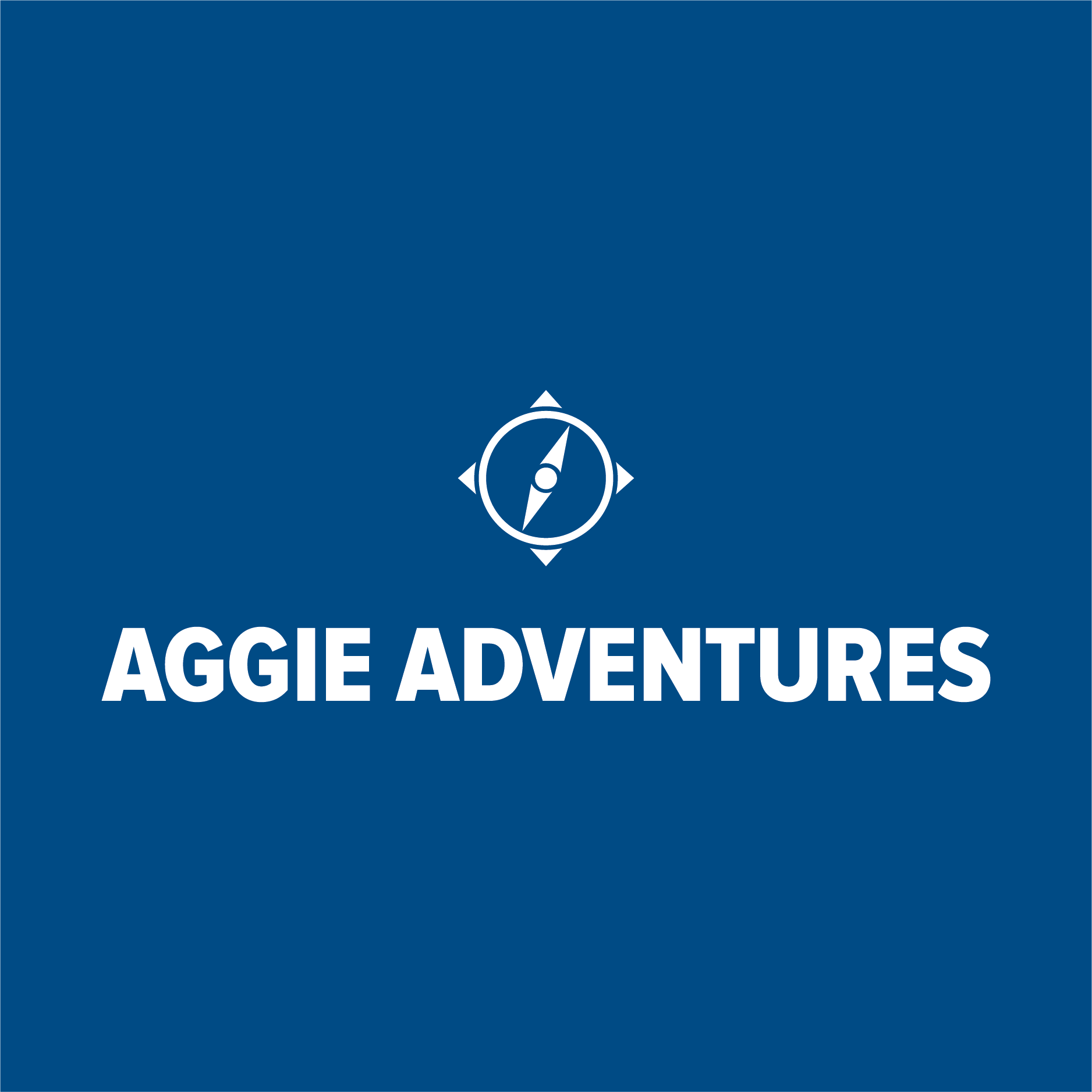 Aggie Adventures. Time and time again, we hear from our travelers that their fondest travel memories involve the human element—fellow Aggie travelers, lecturers, guides, staff and the local community members we encounter during our programs. Aggie Adventures travelers have friends all over the world.
Exploring the globe with a spirit of relationship building is the foundation of every Aggie Adventures tour. Together we delve into the art, music, culture, industry, politics and community life of regions worlds apart from our own, getting to know the heart and soul of a place from the most credible source—the people who live there. Their mutual interest in our way of life often leads to rich cultural exchanges. 
Contact Us
Email: aggieadventures@ucdavis.edu
Phone: (530)752-4502