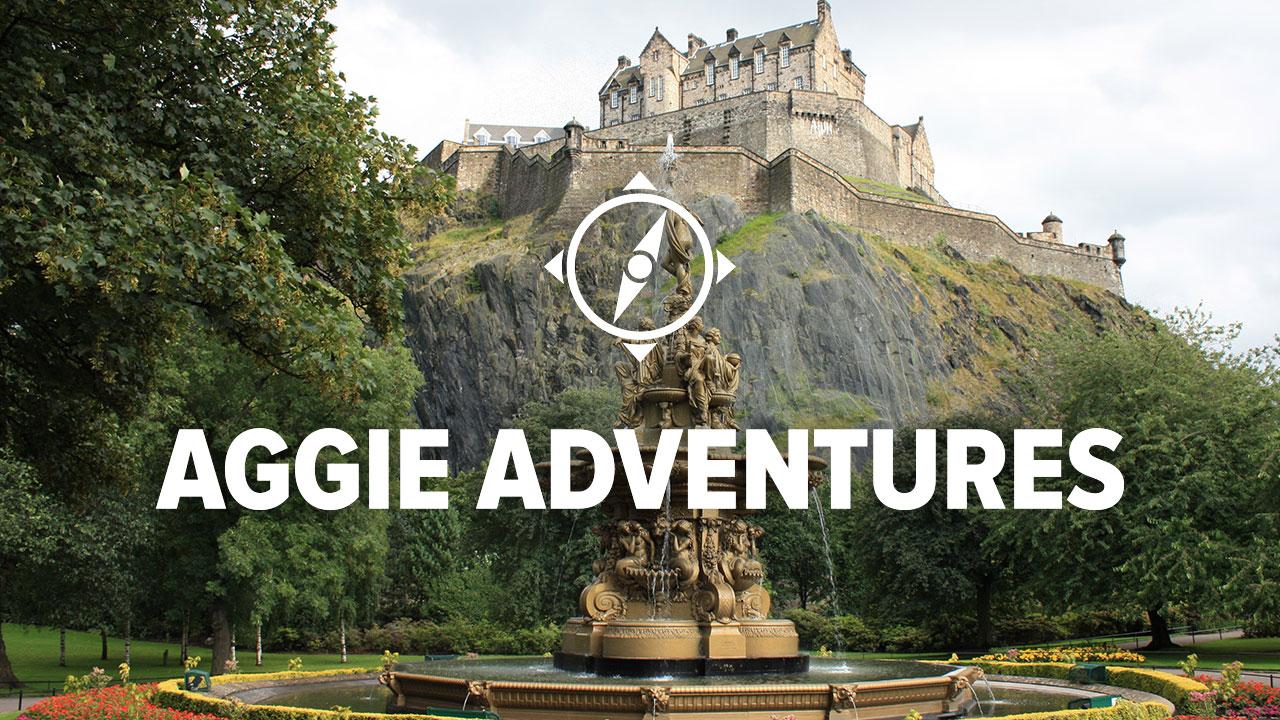 Location
The United Kingdom
Cruise for eight nights aboard the Five-Star small ship LE JACQUES CARTIER from France to England, Wales, Ireland and Scotland.
Meet Dwight David Eisenhower II and Allen Packwood, who will provide exclusive lectures. Enjoy guided excursions in each port of call, including the beaches of Normandy.
Paris and Giverny Pre-Program and Glasgow and Edinburgh Post-Program Options available.
Price: from $6,995 (airfare not included)
For inquiries call our Travel Partner,  Gohagan: (800) 922-3088
Tags