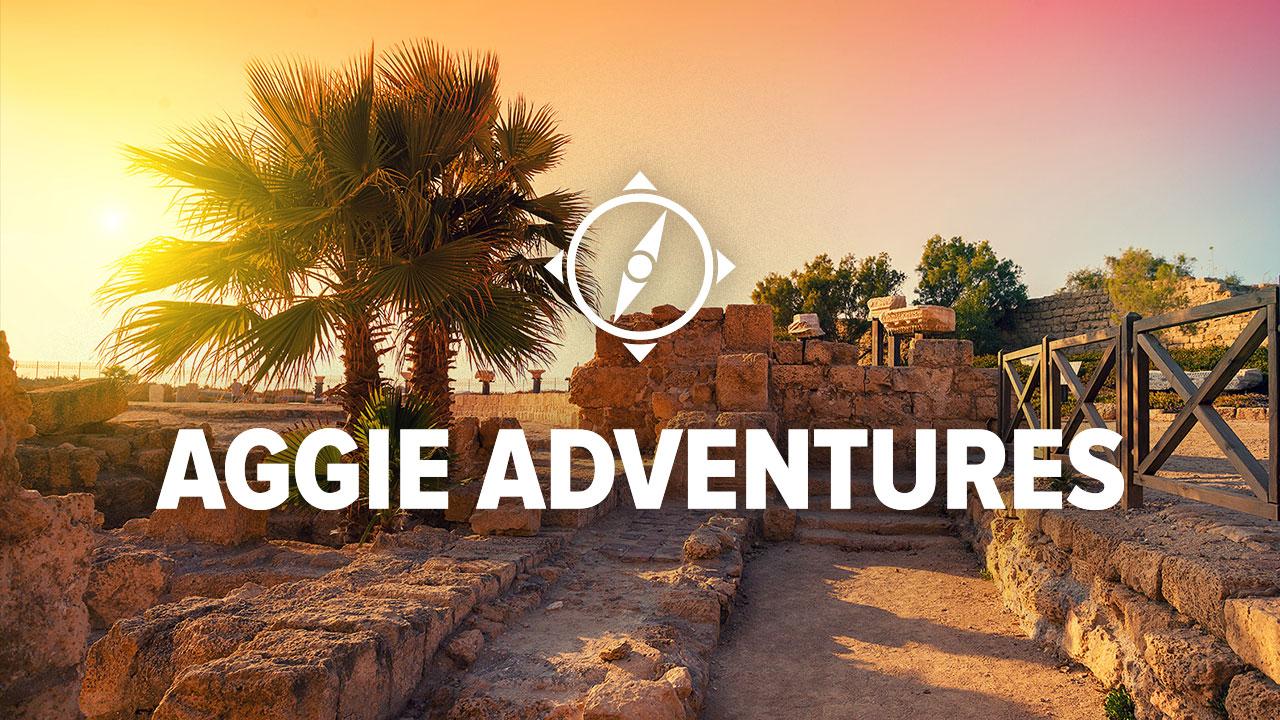 Experience the stirring beauty of Israel, from Tel Aviv's White City to Old Jerusalem and the Dead Sea.
Embark on a sensory journey as you shop in lively open-air markets, reflect inside religious sites and savor Israel's olive oils, falafel, wines and spice blends during this eight-night, small-group program.
This once-in-a-lifetime, small-group adventure features expert-led discussions, first-class accommodations and an extensive meal plan including wine with dinner.
Price: from $4,195 (airfare not included)
Tags