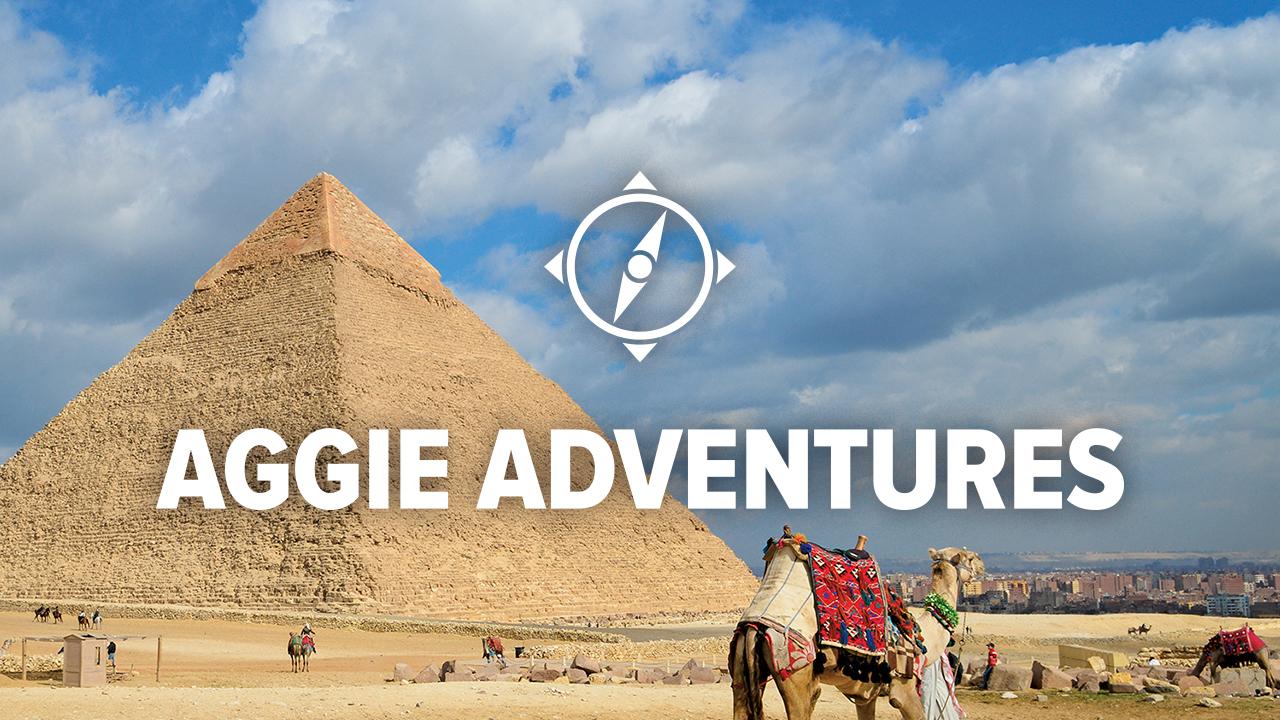 Cruise the Nile, explore ancient Egypt & embrace adventure!
Discover ancient Egypt along the Nile River. This thrilling 10-night adventure features four nights on a first-class ship, five nights in Cairo and one night in Luxor. The Great Pyramids of Giza, the Valley of the Kings and the tomb of King Tutankhamen come to life with an expert, licensed Egyptologist by your side during all excursions.
This small-group trip includes flights to Luxor and Abu Simbel, first-class hotel and cruise accommodations and an extensive meal program with wine at dinner.
Price: from $ 4,995 (airfare not included)
For inquiries call our Travel Partner, AHI: (800) 323-7373
Tags