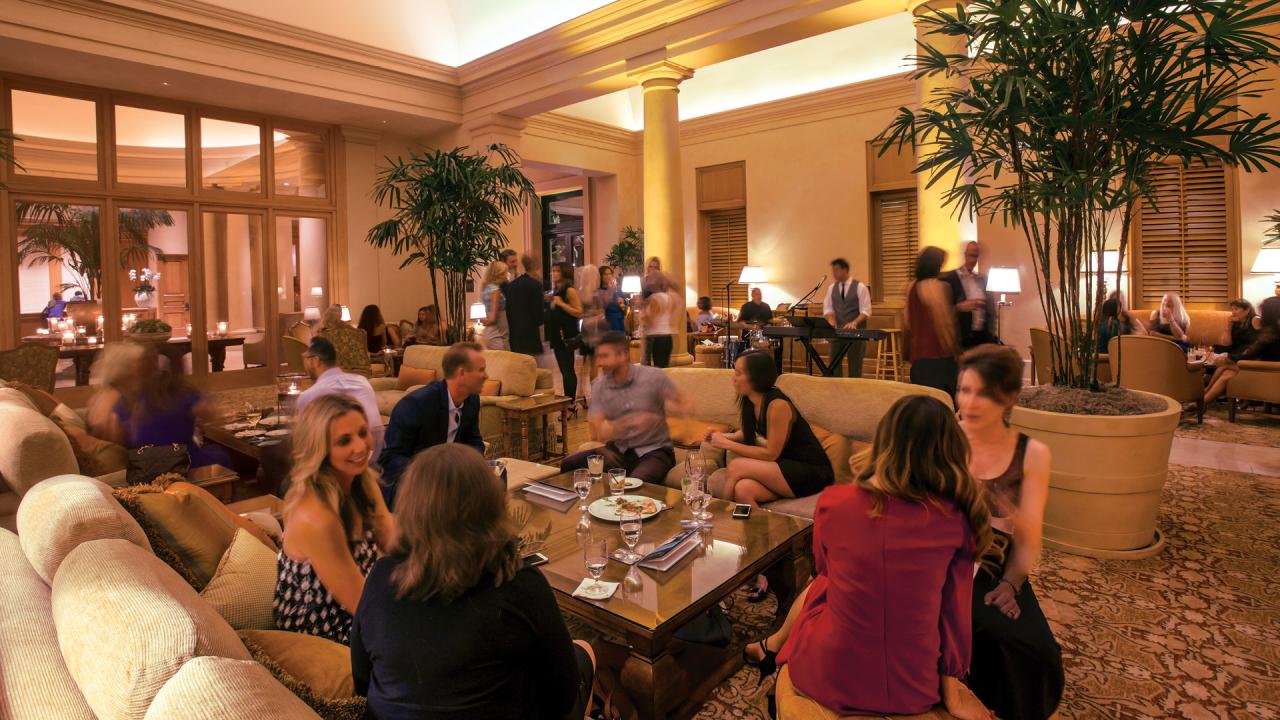 Location
Pelican Hill - 22701 Pelican Hill Road South, Newport Coast, CA 92657
EVENT HAS BEEN POSTPONED. NEW DATE TBD!
The respective Orange County Chapters of each University of California Alumni Association are invited to join an All UC Alumni event in the Great Room Social Lounge at Pelican Hill! Network with other UC Alumni Professionals and enjoy a beautiful venue! There will be live music, complimentary valet, complimentary appetizers, and additional weekday happy hour offers. 
Aggies, Anteaters, Banana Slugs, Bobcats, Bruins, Gauchos, Golder Bears, Highlanders, and Tritons Unite! Space is limited. 
Pelican Hill
22701 Pelican Hill Road South
Newport Coast, CA 92657
Early registration pricing $15 for CAAA/APFA members $20 for non-members. After Feb 22nd, prices will go up by $5 to $20 for CAAA/APFA members $25 for non-members. 
For more information about this event, please contact Jamie Koh '07.
Tags