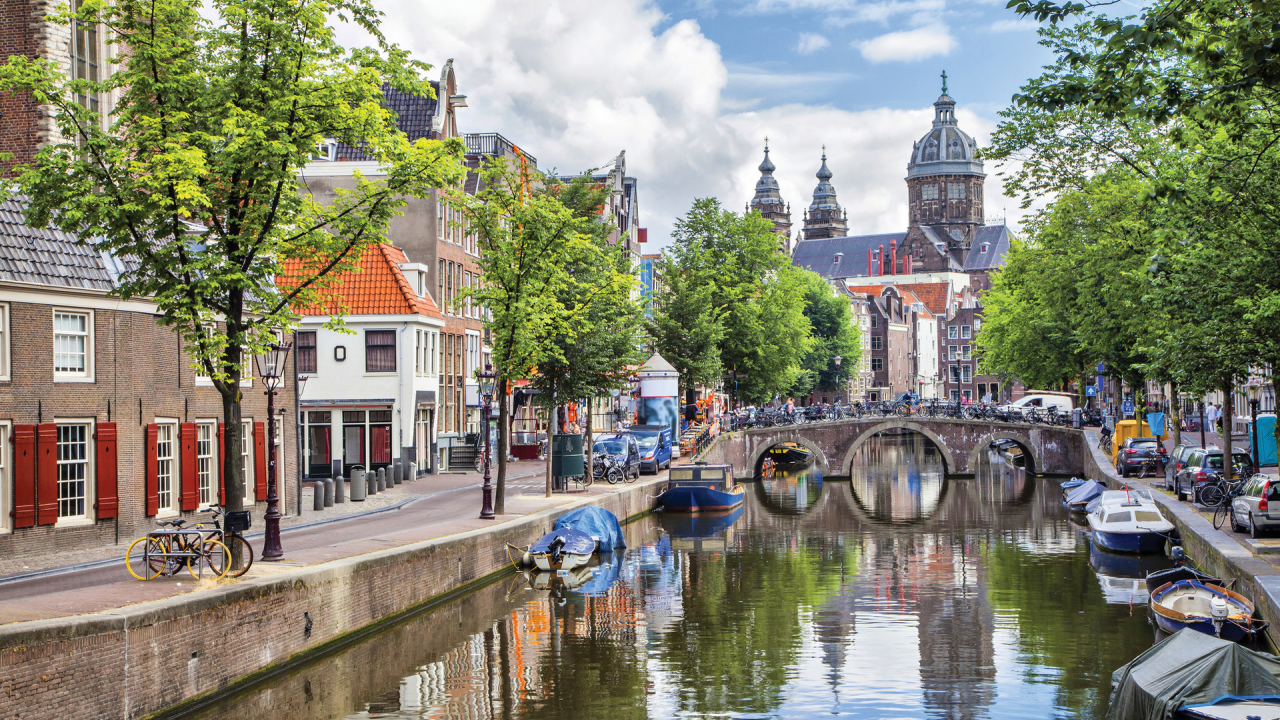 From Amsterdam to Basel and everywhere in between, romance is alive and well on the Rhine River and its idyllic tributary, the Moselle. The Rhine has become as much an icon of Northern Europe as the pristine castles, fairy-tale villages, and lush forests that dot its banks. As you cruise its shores and explore its treasures, you're sure to fall in love with a landscape you didn't believe could truly exist. Embark on an all-inclusive, credit-card free luxury river cruise aboard the state-of-the-art Scenic Opal. With a meticulously planned itinerary, unique and unforgettable shore excursions, and all onboard drinks and dining included; there is no better way to experience the Rhine and immerse yourself in the history and culture that line the banks.
Cal Aggie Alumni Association is pleased to announce UC Davis Football Head Coach Dan Hawkins as our featured trip host for the Rhine Highlights River Cruise!
Coach Dan Hawkins has taken his family on vacation to Machu Picchu in Peru. He has taught science, jumped out of airplanes, and coached football in 13 different countries. For Dan Hawkins, who was introduced as UC Davis' 17th head football coach on November 28, 2016, those aren't simply items to cross off a bucket list, they have been opportunities to learn. It's that thirst for learning that brought Hawkins, a 1984 alumnus who played and coached with legendary head coach Jim Sochor, back to his alma mater. As the father of four grown children and grandfather to seven, Hawkins looks to impart his wisdom, while also quenching that thirst to learn by leading the UC Davis football program. 
By incorporating the program's core principles of uncommon engineering, quality balance of life and excellence with class, the Aggies thrive both on and off the field, and have built the foundation for the program's #AGScension.
Hawkins earned his undergraduate degree in physical education from UC Davis before earning a master's degree in educational administration from Saint Mary's College in Moraga.
Price: from $3,345 (airfare included)
Travel Partner: Contact Go Next at (800) 842 - 9023 for reservations.
Trip Status: Taking Reservations
Click here for tour and registration information.
Click here for pre-/post- cruise program information
*All dates and pricing are subject to change.
**Pre-/Post- Cruise program only available with a trip reservation.
Tags