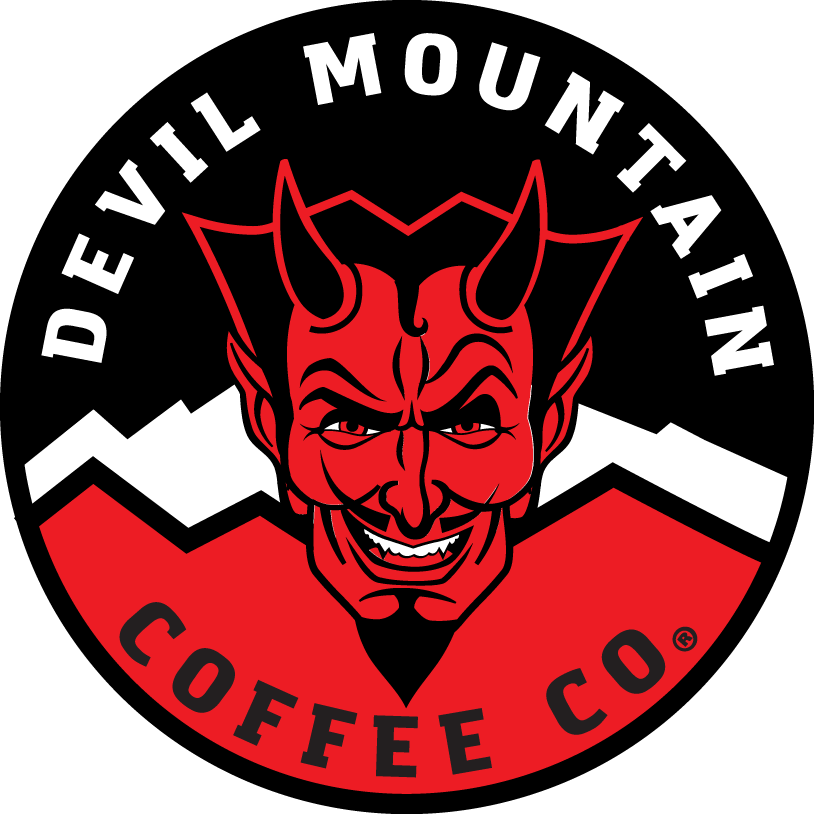 So Powerful It's a Sin.
Locally owned and roasted in the San Francisco East Bay, Devil Mountain Coffee is carefully crafted with the highest quality, high altitude Certified Organic beans. We have developed a unique roast that's smooth, full bodied, rich, savory and sinful. With its great aroma and high powered energy it will keep you going all day, without giving you the coffee jitters. Be prepared to experience the best tasting and surprisingly Powerful gourmet blend of coffee you've ever had!
Facebook: https://www.facebook.com/DevilMountainCoffee
CAAA and SAA Discount
10% Discount
Use coupon code GOAGS when checking out on our website  for 10% off on all products through October 31!
Address
Devil Mountain Coffee Co
United States