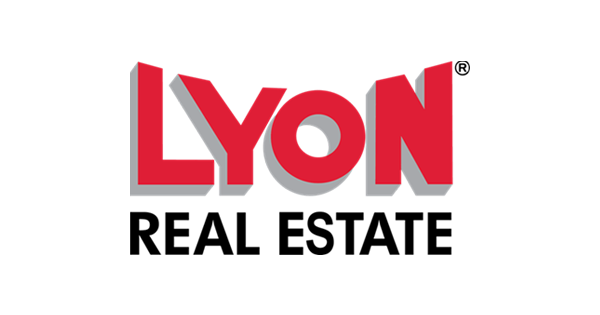 We will get you there.

As a Lyon Real Estate Professional, I combine the best of interpersonal clientele services and in-depth market data research to help you achieve your real estate goals.
Your real estate goals are about taking care of family, being comfortable, and feeling secure, so whether you are a first-time buyer, an investor, or a retiree, I can help you with getting the most value for your property.  Your first transaction with me is just the beginning of an ongoing relationship.  I want to learn what's important to you so that I can create a customized goals-based plan for keeping your property at top valuation.  I will be here to help whenever you have questions.
CAAA, SAA, and APFA FREE Consultation
Free consultations for home seller valuation, rental income potential, and first time home buyer introduction.  Everything you will want to know about the buying and selling process both domestically and internationally.  As your consultant I will identify, target, and guide you through the proper channels to achieve your goals.
Sacramento, Yolo, Bay Area
Address
Nancy Wong
Lyon Real Estate
3170 Jefferson Blvd
West Sacramento CA
95691
United States