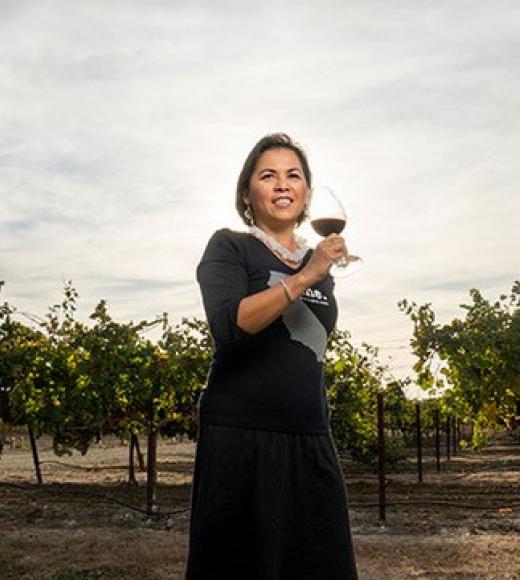 Bio
California wineries – and the many UC Davis viticulture and enology graduates employed at them – are hurting from the closure of their tasting rooms, which generate most of their direct-to-consumer sales.
Aggie innovator Christy Serrato '88 saw an opportunity to help the wine industry through her mobile app, PairAnything: She is offering the wine-and-food pairing app free, giving wineries an innovative tool to connected and engage with customers while the stay-at-home order remains in place.
"Nearly all of the wineries I met with had a UC Davis connection, and I wanted to show that Aggie sense of community."
Thank you, Christy!
How are you helping? Tell us your story
Tags