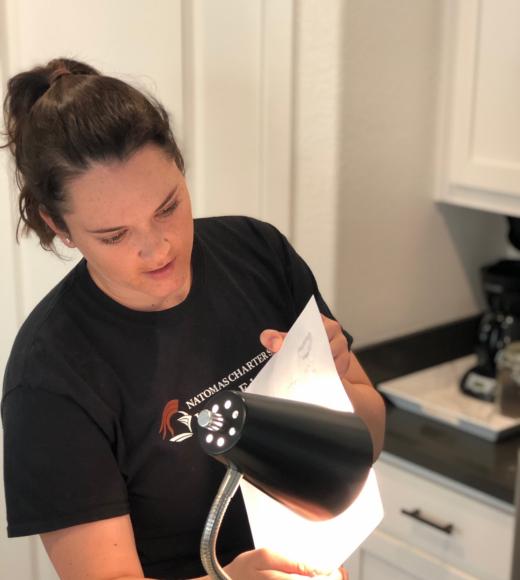 Bio
Teacher Emily Neary '14, M.A. '17 is using science – and her computer – to connect with her students. During this time of distance learning, Neary is going above and beyond to ensure her 7th and 8th graders are doing well.
"We're working diligently to connect with students every day, but I'm sending postcards to those we haven't been able to reach," Emily said.
Her science classes are busy learning how organisms adapt to climate change and conducting experiments like how to concoct invisible ink from lemon juice and heat. Through it all, she's been amazed at her students' resilience.
"Although learning still needs to continue, our priority right now is to make sure the kids are okay," Emily said. "I'm so thankful for my experience at UC Davis because I have the tools to help my students and put mental health at the forefront."
Thank you, Emily!
How are you helping? Tell us your story
Tags