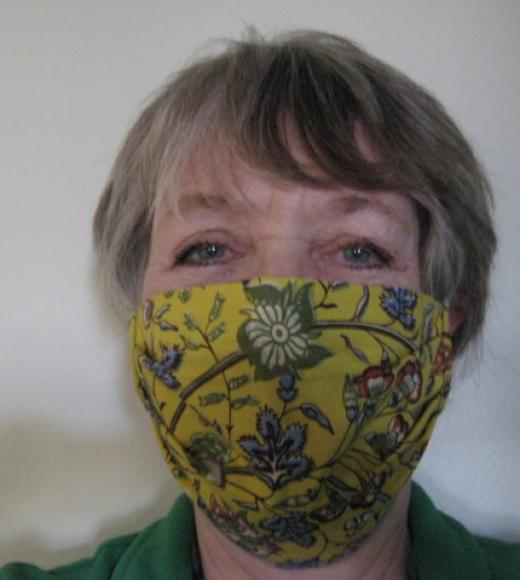 Bio
With stacks of extra cloth from old sewing projects, Joan Ogden '66 started sewing masks for health care workers to extend the use of their N95 masks—but she didn't stop there.
Joan organized her Salt Lake City neighbors into a no-contact assembly line to make masks together: Each volunteer performs a specific task such as cutting fabric and then delivers the batch to the next person's house. Together they have produced an impressive 950 masks and counting.
"The response—and demand for our masks—has been overwhelming, extending to the police, hospice workers and nursing homes," Joan said. The group has also donated them to nurses and veterans at her local VA hospital, and to workers providing medical care for the homeless.
Thank you, Joan!
How are you helping? Tell us your story
Tags