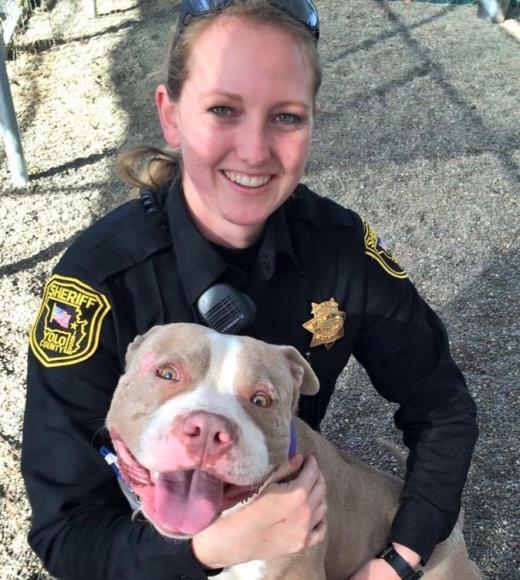 Bio
Animal Services Officer Michaela McGuigan '14 and her team are protecting the people and animals in Yolo County in full force, despite the threat of COVID-19.
"In addition to answering calls of service, we are also dropping off animal related supplies like food, blankets, beds, leashes, etc. by request – all while maintaining safe health practices," Michaela said. One very positive outcome as a result of the shelter-in-place is that nearly all animals are out of the Yolo County shelter and most have been adopted into new homes.
"Aggies have a great opportunity to make a difference with any extra time they may be finding in their lives – it brightens my day to be able to continue serving my community and help others in need."
Thank you, Michaela!
How are you helping? Tell us your story
Tags