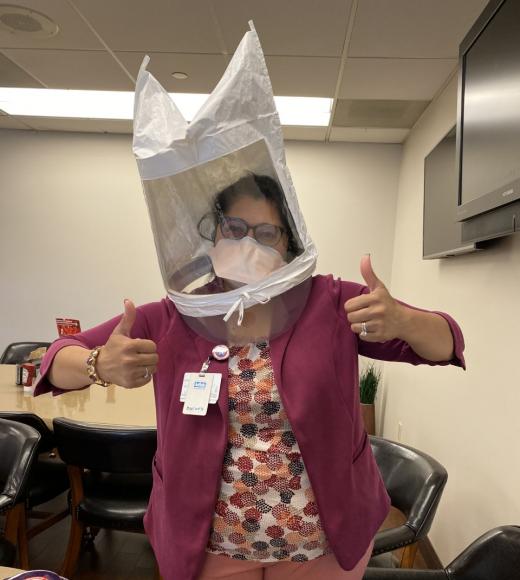 Bio
Aggie Sunita Saini '95 is a pediatrician focused on the underserved in her community, including children who are homeless or in foster care.
Sunita embraces the daily challenges that COVID-19 has presented and aims to continue making a difference. She believes the Aggie way is to help others, especially in times of need.
"The defining culture of my UC Davis experience was to not just get a degree for yourself, but to use it to help others," she said. "My education was always tied to the greater good — to help create a better world."
How are you helping? Tell us your story
Thank you, Sunita!
Tags