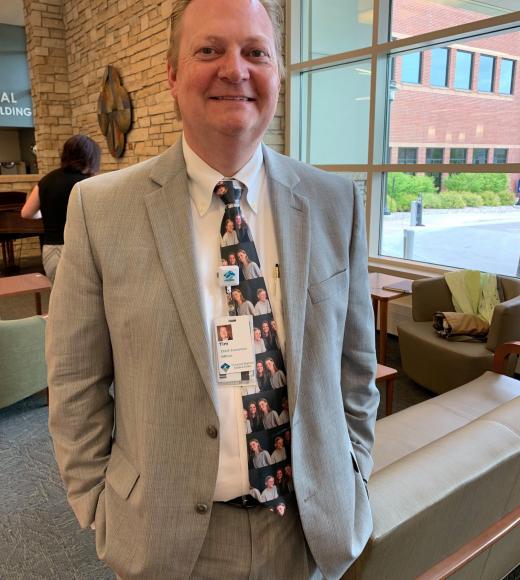 Bio
In Wyoming, which boasts a population of just half the Greater Sacramento Area, Tim Thornell '94 is leading care efforts in a COVID-19 hot spot — the capital city of Cheyenne.
As president and CEO of the Cheyenne Regional Health System and Medical Center, Tim sees daily opportunities to apply the public-health leadership skills he learned at UC Davis — especially in a rural area where emergency facilities can be more than 100 miles from people's homes.
In addition to his day job, Tim is leading outreach efforts to inform the people of Laramie County about accessing health care and observing best health practices during the pandemic.
"We, as UC Davis graduates, gained a great sense of community during our time on campus. I encourage fellow Aggies carry over that spirit of camaraderie to the communities where they live," he said.
Thank you, Tim!
How are you helping? Tell us your story
Tags