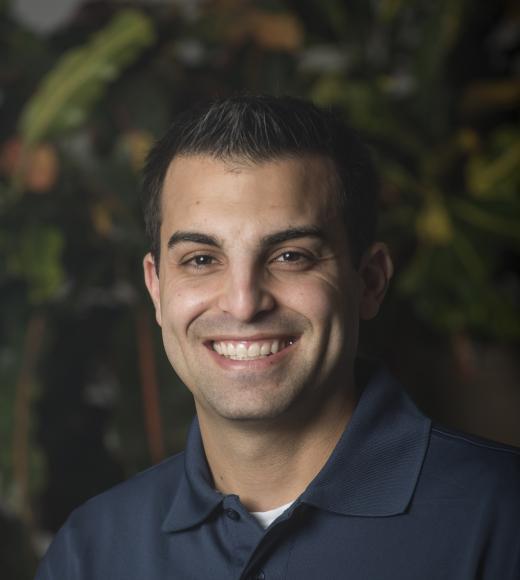 Position Title

Vice President - Programs
Bio
Scott, a second generation Aggie, and his wife Kristen both graduated from UC Davis in 2009, and they now live in Davis close to their beloved alma mater, where Kristen is a physical therapist for Sutter Health. 
As a student, Scott was most infamously known as one of the "Aggie Pack Guys," one of the "MCs" for the Aggie Pack.  As a student, Scott also worked as a campus ambassador and a Sports Marketing and Promotions Intern. Scott then went on to earn a degree from the UC Davis School of Law in 2012.
Now, Scott works as a trusts and estates planning, administration, and litigation attorney at the law offices of Bold, Polisner, Maddow, Nelson & Judson, located in both Walnut Creek and Sacramento. 
You can find Scott and his family at every home football game (his daughter, Sydney, loves the Band-uh! and Dance Team), and at various events supporting and representing the Aggies.