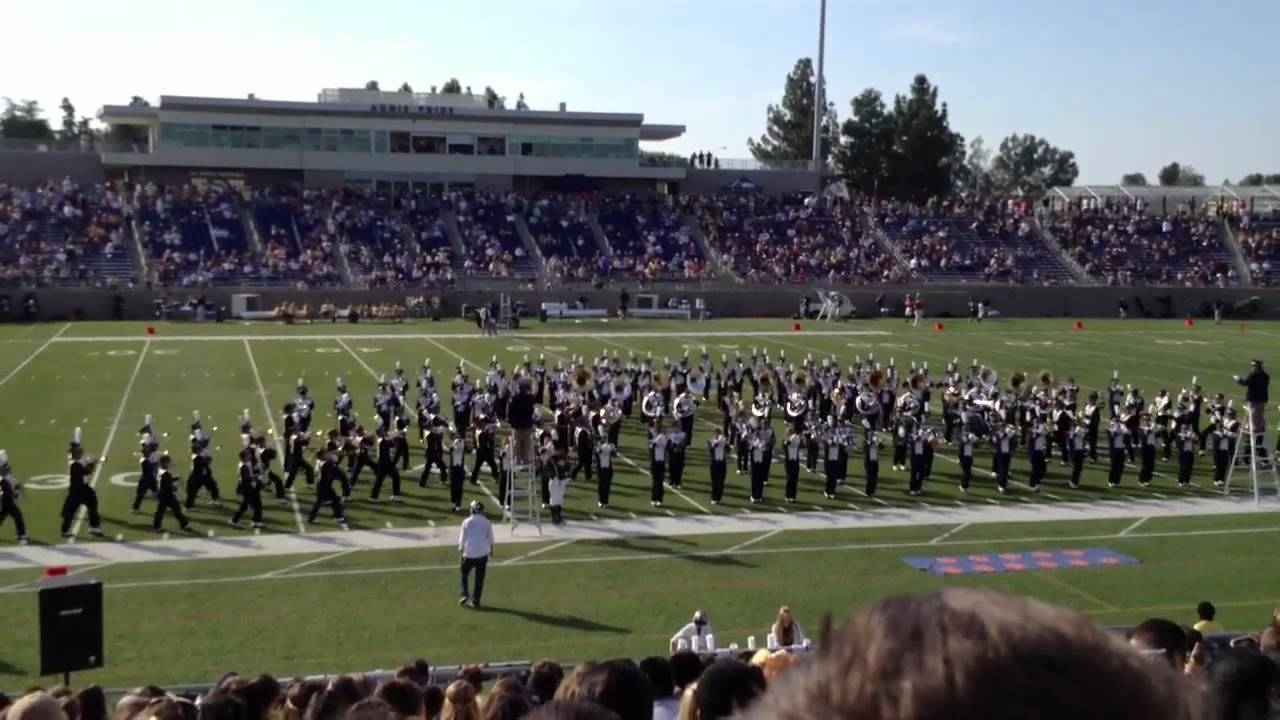 Let's get ready for the Pep Rally! Study the lyrics for Aggie Fight below and be sure to download your football tickets. 
Aggie Fight Song
Lift up your voices, now's the time to sing
This is the day the Victory Bell will ring
Loyal Aggies, all for one
Never stopping, 'till we've won
Because the Mustang will show our team the way to fight,
Charging the enemy with all his might
Let's go, Let's win, today's the day
The Aggies will Fight, Fight, Fight!
Download your Student Tickets for the Football Game
Don't miss the homecoming football game on Sat. Oct 16 @ 5pm against Northern Colorado. Free tickets for students are available online; use the Promo Code "UCDSTUDENT" and register with your UC Davis email address and student ID. 
Enter to Win an Aggie Fan Pack
Submit your information to be entered win an Aggie Fan Pack! 
---
More information about the Pep Rally: Don't miss the chance to take a selfie with Gunrock, watch our cheer and dance team, play games and dance to the UC Davis Marching Band. Be sure to get to the Pep Rally at noon sharp to snag your free Woodstock's Pizza and Davis Creamery (while supplies last)!
Tags