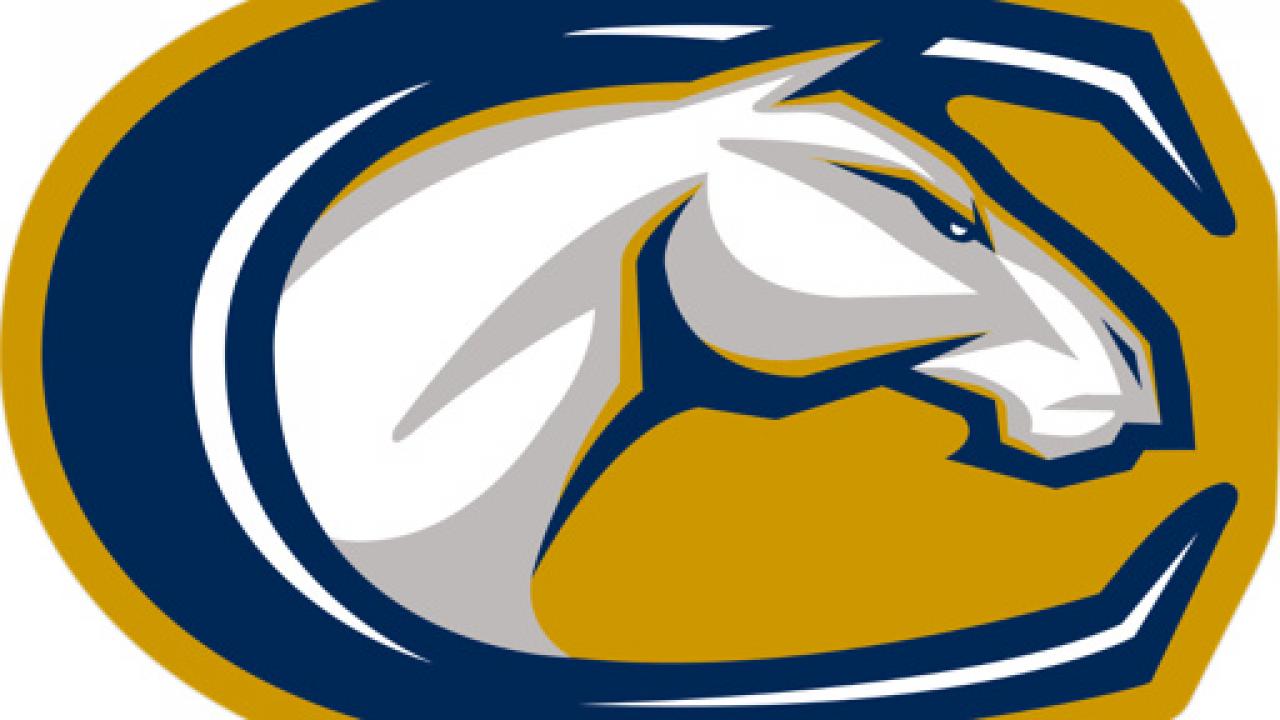 Location
Various Locations throughout the U.S.
Parents and students are invited to join us at our 2018 Student Send-Offs! These event will provide a great chance for incoming parents and students to meet other Aggie families from your area and meet alumni who can share their own UC Davis experiences.
While the event is designed for incoming students and their families, current students, parents and alumni are also encouraged to attend and help welcome the newest additions to our Aggie family.

Dates: August 11 - September 9
Time: Various times depending on location
Location: Varied based on location
Register to attend at one of the following locations. Please note space is limited and you must register to attend. On site registration will not be available.
Saturday, August 11
Lake Forest, IL - 2 - 4 p.m.
Wednesday, August 15
San Francisco, CA - 6 - 8 p.m.
Saturday, August 18
Los Altos, CA - 11 a.m. - 1 p.m.
Sunday, August 19
Pasadena, CA - 10 a.m. - 12 p.m.

Saturday, August 25
Glendale, CA - 3 - 5 p.m.
Bakersfield, CA - 6 - 8 p.m.
Sunday, August 26
Venice, CA - 2 - 4 p.m.

Tuesday, August 28
Abu Dhabi, UAE - 10 a.m. - 12 p.m.

Saturday, September 8
Long Beach, CA- 11 a.m. - 12 p.m.
Santa Rosa, CA - 3 -5 p.m.
Tucson, AZ - 11 a.m. - 1 p.m.

Sunday, September 9
San Diego - 3 - 6 p.m.
All of our events are being hosted by either current alumni, parents or friends of UC Davis. Please note some will be at private homes and those individual locations will be sent to those that register a week before the event.
Additional event information and location details will be sent to all confirmed event participants the week of the event.

If you have any questions please email us at parentprograms@ucdavis.edu.