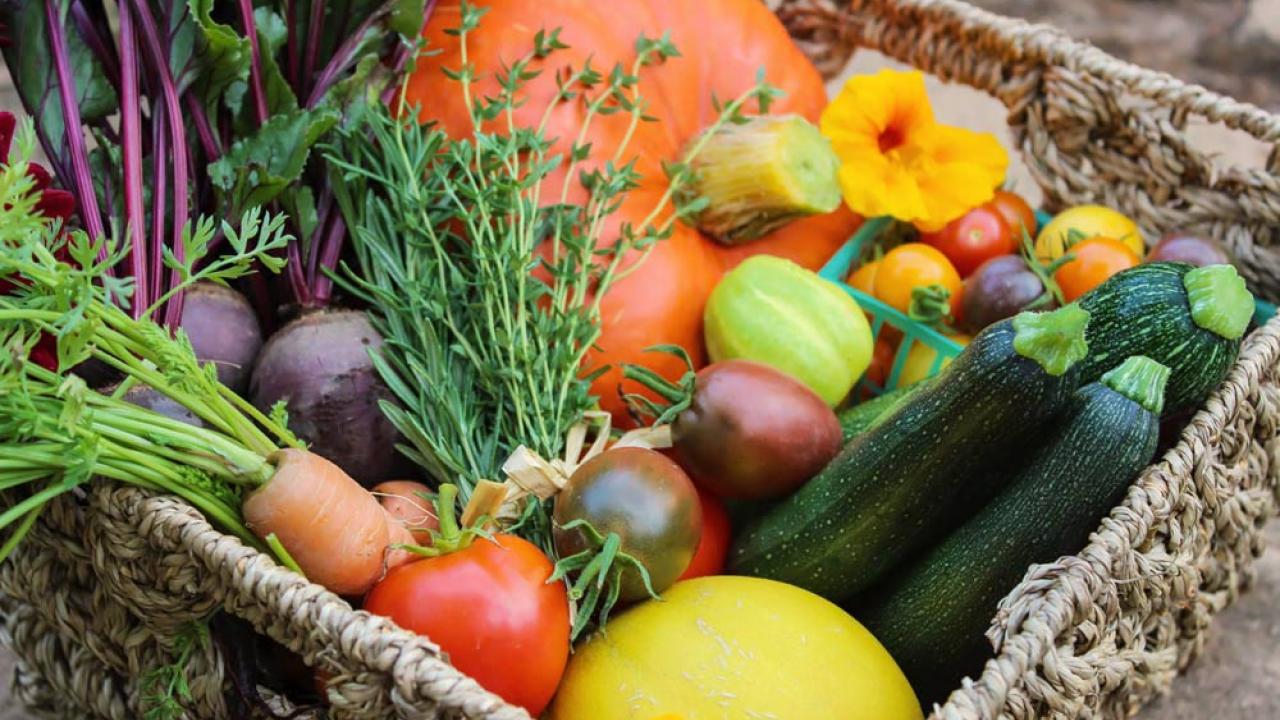 Location
Rob and Melani Walton Urban Farm, 420 W. Watkins Rd. Phoenix, AZ 85003
*This event has been cancelled due to low registration numbers*
Celebrate Picnic Day in Arizona! All Arizona Aggies are invited to help pitch in with community service at St. Vincent de Paul Rob and Melani Walton Urban Farm in Phoenix.
Volunteers will help water, weed, harvest, plant, sort, compost, pick up trash, and have a wonderful time throughout their time at the farm. Specific duties will be assigned on the day of the event. 
Volunteers for this event must be over the age of 9 years old. To sign up, use the link above!
Snacks and refreshments will be provided on site. 
Tags