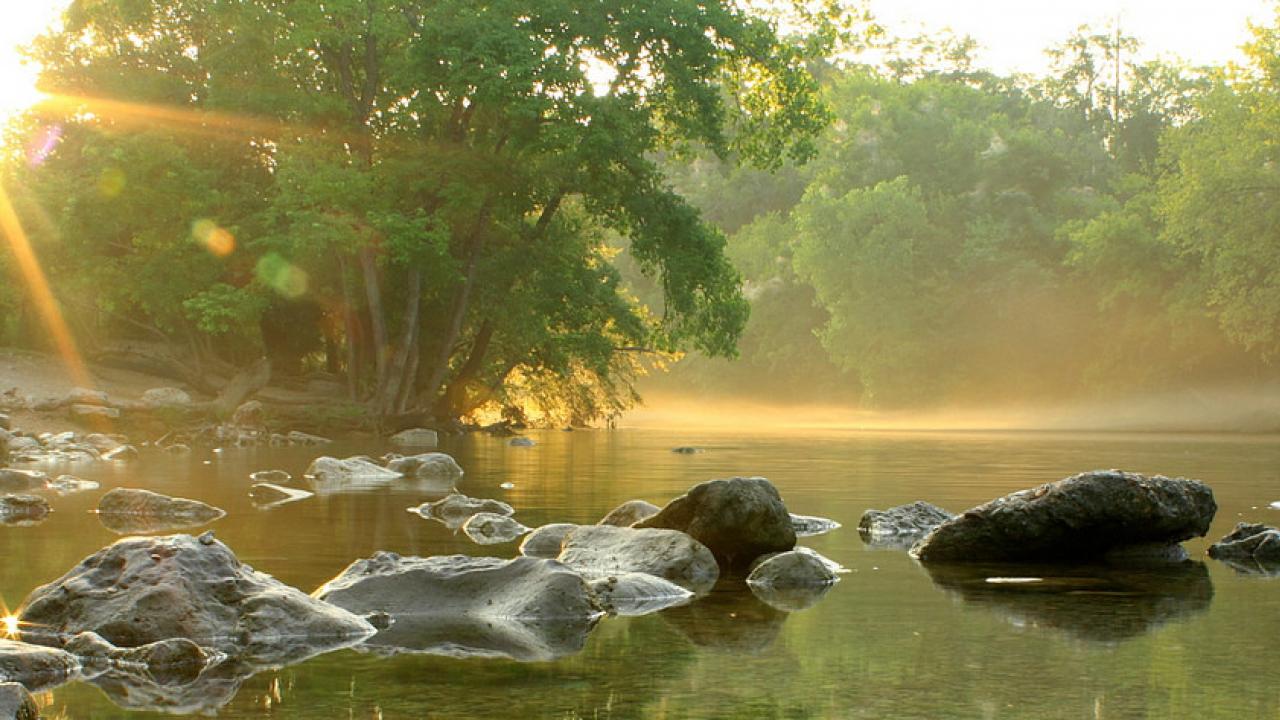 Location
2212 William Barton Dr, Austin, TX 78746
*This event has been cancelled due to low registration numbers*
Join us for a nature walk along the Barton Creek Greenbelt followed by a picnic style lunch at some of Austin's iconic Food Trucks to celebrate Picnic Day!
We'll meet up at the Barton Creek Greenbelt Zilker Access Point (2212 William Barton Drive) for a casual 1.5 hour (3-4 mile) nature walk along Barton Creek. Then we'll hop in our cars for a short drive to The Picnic Food Truck Park (1720 Barton Springs Road) where you can take your pick from numerous yummy eats at some of Austin's iconic food trucks, while reminiscing about UC Davis and Picnic Days past with fellow Aggie Alums.
$5 for CAAA members and $6 for non-members will cover a water bottle and Gatorade for the nature walk! 
Tags