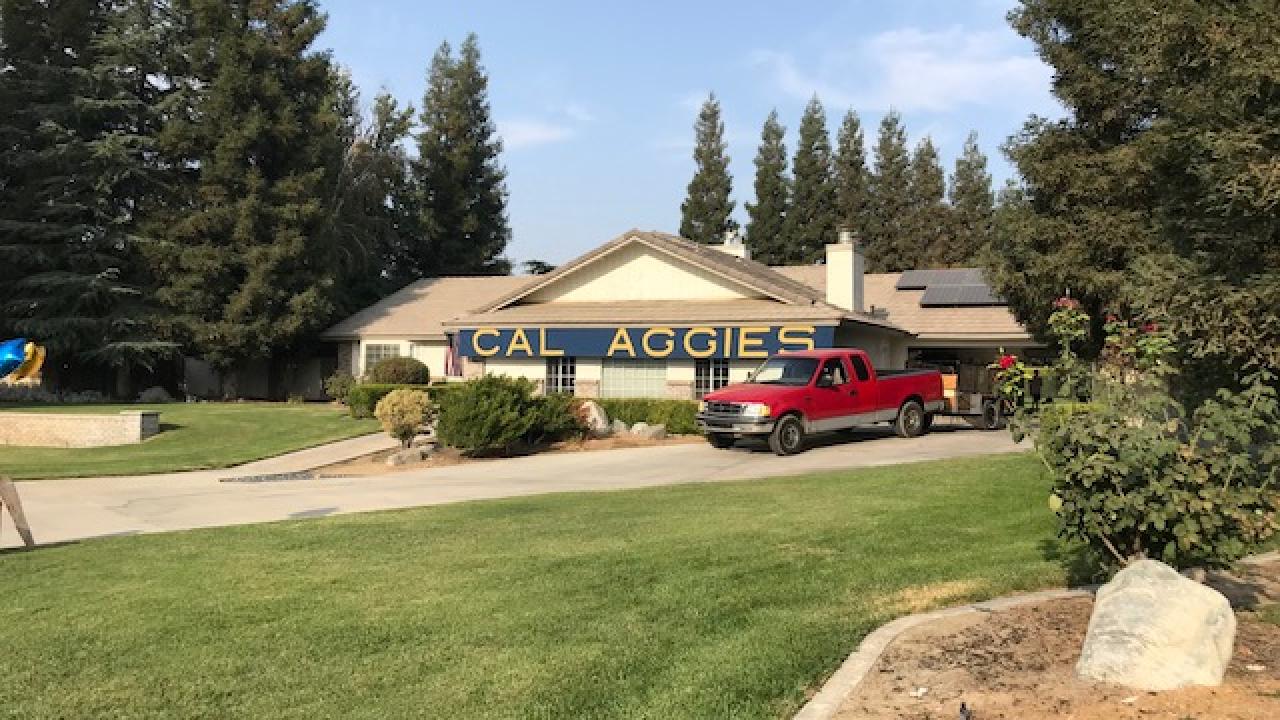 Location
400 Lucretia Ct, Bakersfield, CA 93314
Remember the excitement, the fears and the anticipation of preparing to move to campus as a freshman or transfer student? Join us as we send new UC Davis students off to campus and connect with Aggies in our community!
Come welcome our newest members of the Aggie family and for Aggies to share their UC Davis experiences. This fun, interactive and informative event will be held at the home of alumni JB and Vicky Hay. We look forward to seeing you!

Bakersfield Student Send-Off
Sunday, August 28th
6 - 8 p.m.
At the home of alumni JB '91 and Vicky Hay '95, M.S.'01
Pricing includes a catered taco dinner:
Adults: $15
12 and under: $10
Incoming Aggies: $0

Questions? Contact CAAA Staff Liaison, Ashley Pelham at anpelham@ucdavis.edu. Questions day of the event - please contact JB by phone at (661) 742-3090 or email james.hay@farmcreditwest.com
Go Ags!
Event Category
Tags