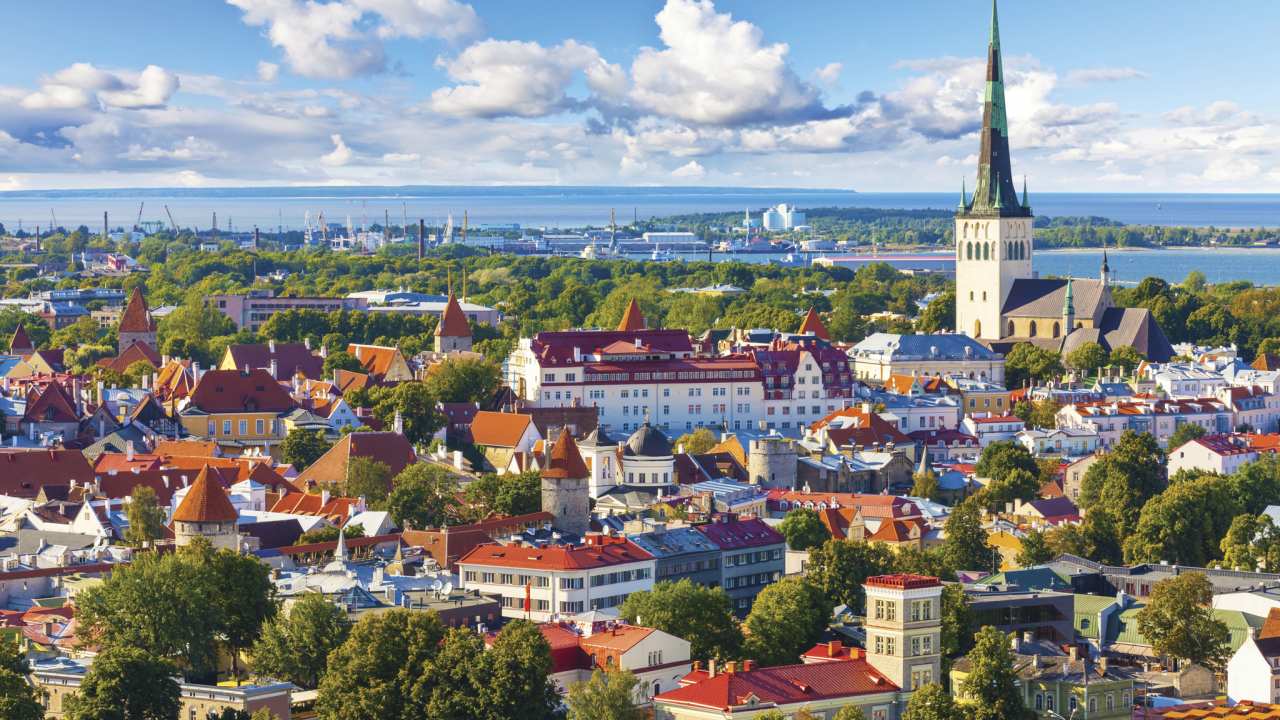 Enjoy historic charms as you sail the Baltic Sea between legendary cities. Embark Marina in Stockholm, and sail to Tallinn. Here, red-roofed homes line cobblestone streets and ancient churches are ornamented by powerful spires. Explore the medieval town before continuing to Saint Petersburg for a two-day visit. Take in the Russian canal-crossed metropolis and its many elaborate palaces before sailing to Helsinki, where innovative architecture overlooks spacious green parks and open-air markets. Then, continue to Riga, where elaborate Art Nouveau structures transform city streets into works of art. Stroll past stately buildings in Klaipēda, a gateway to the pine groves and sand dunes of the Curonian Spit, and wander the history-lined avenues of the unique Polish city of Gdańsk. Before concluding your adventure in Copenhagen, sail to the city of Rostock, a seaside gem in northern Germany, enchanting all with its Hanseatic flair, or travel inland to Berlin, one of Europe's liveliest capitals—brimming with unforgettable cultural landmarks.
Price: from $3,899 (airfare included from select cities)
Travel Partner: Contact Go Next at (800) 842- 9023 for reservations.
Trip Status: Taking Reservations
Click here for more tour and registration information.
*All dates and pricing are subject to change.
Tags