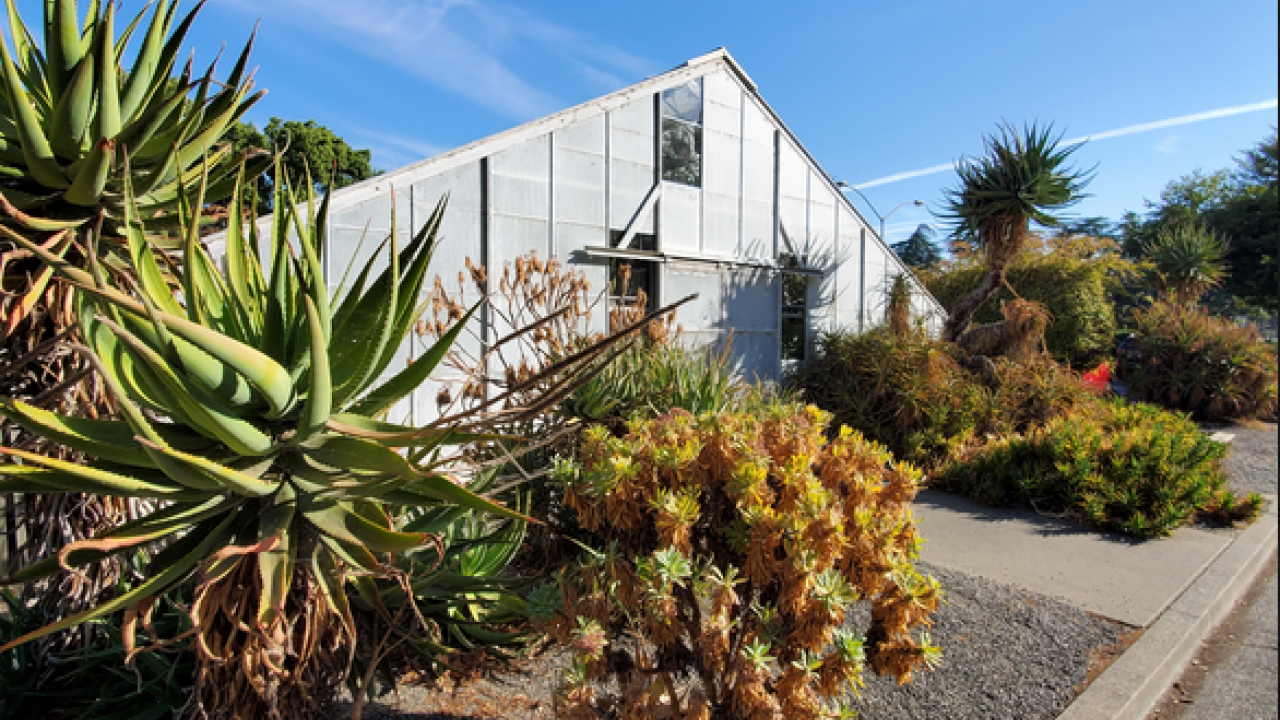 This event is sold out.
Join us for an in-person tour of the Botanical Conservatory Green House and the adjoining Botanical Orchard and Gardens. See where students get hand-on experience with plants while learning about our diverse collection of native and non-native species.
This is an in-person event with a 15 person limit for the tour.
Tags