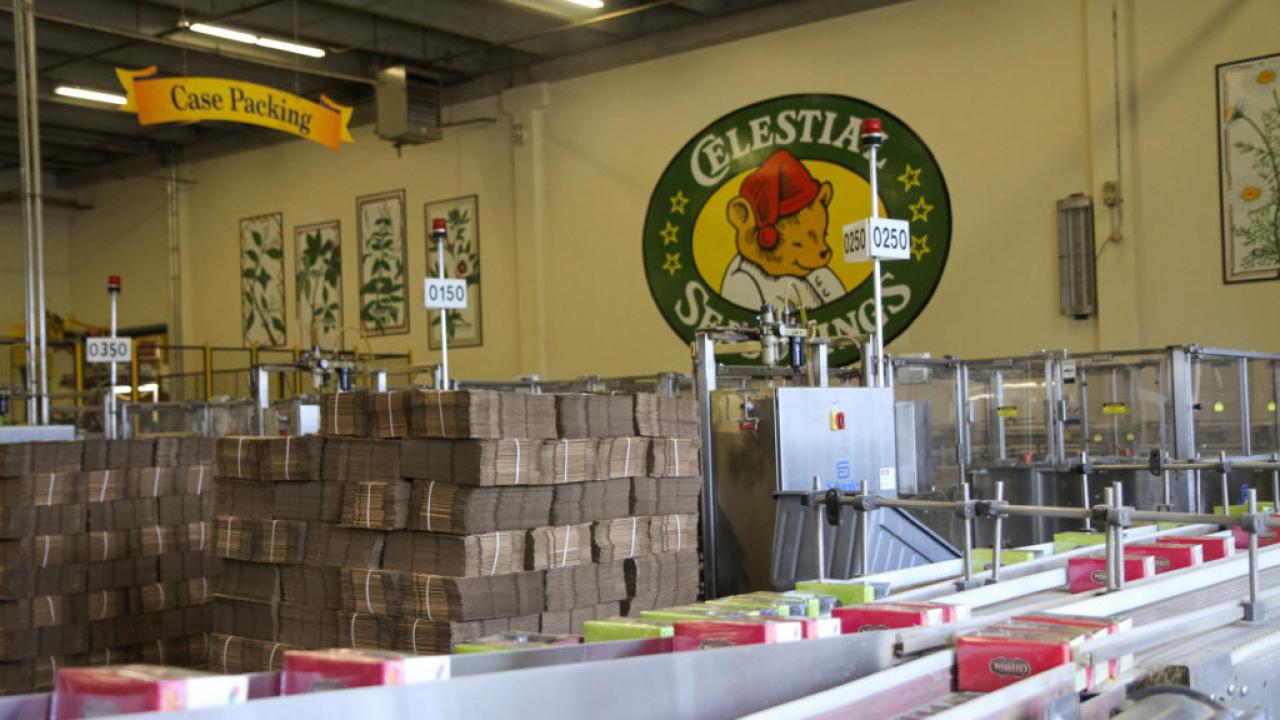 Location
Celestial Seasonings 4600 Sleepytime Drive Boulder, CO 80301
Join fellow Colorado alumni for a tour of Celestial Seasonings Tea in Boulder! Learn about Celestial Seasonings processes and what makes their teas so wonderful. 
Afterwards, alumni are encouraged to mix and mingle, try teas, and shop around the giant Tea Store! 
Date: Sunday, May 19th
Time:  Tour - 1 p.m., If you arrive early,  you can sample as much free tea as you would like (also true after the tour; both apply to the gift shop).  They close at 4 p.m. and the tour is 45 minutes
Location:  4600 Sleepytime Drive, Boulder CO 80301
Cost:  Free
Important Notes:
Children under 5 are not allowed on tour

Cafeteria on site
We hope to see you there!
Tags