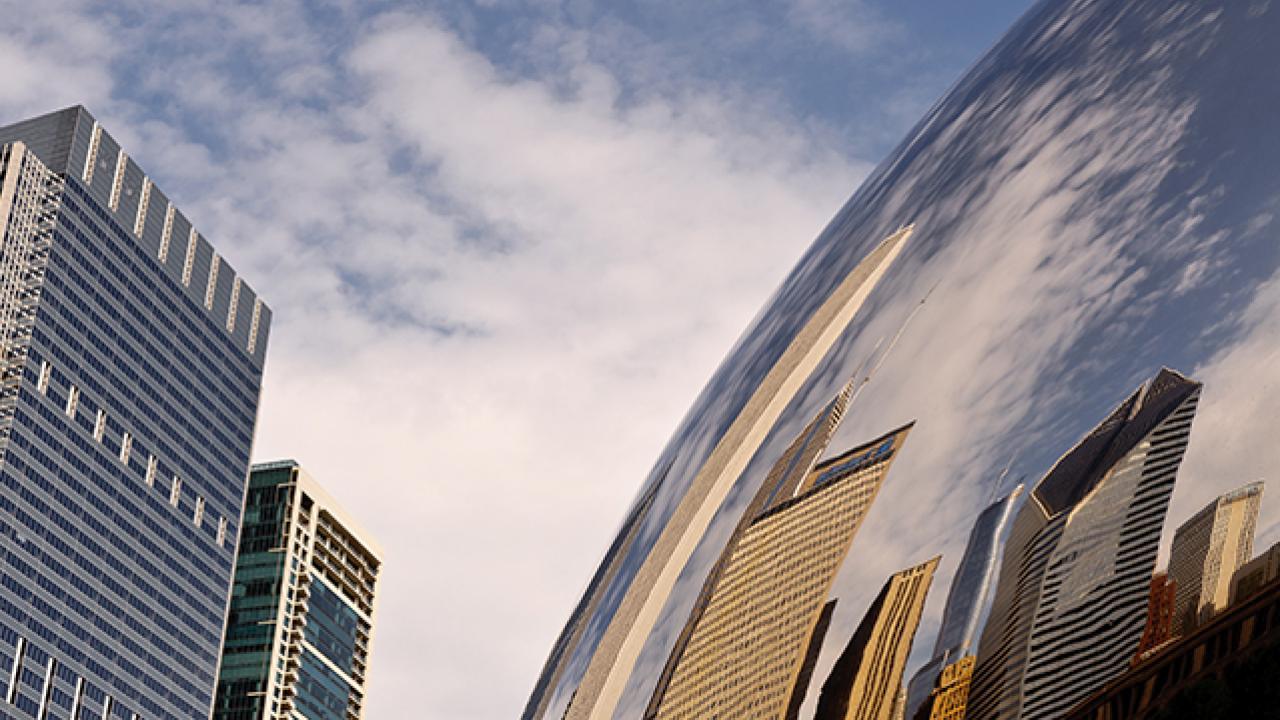 Location
Theory Sports Bar and Grill, 9 W Hubbard St, Chicago, Illinois 60654
Join your local UC Davis network for happy hour in River North. Escape the Chicago winter in the private back room of Theory to enjoy a cocktail with your fellow Aggies!
Registration is free and the event is no host. 
For any questions, contact Chicago Network Leader Ali Fisher '07.

To keep up to date on events and opportunities with the CAAA Chicago Network, please join us on Facebook and LinkedIn or check the Chicago Network website regularly.
Tags