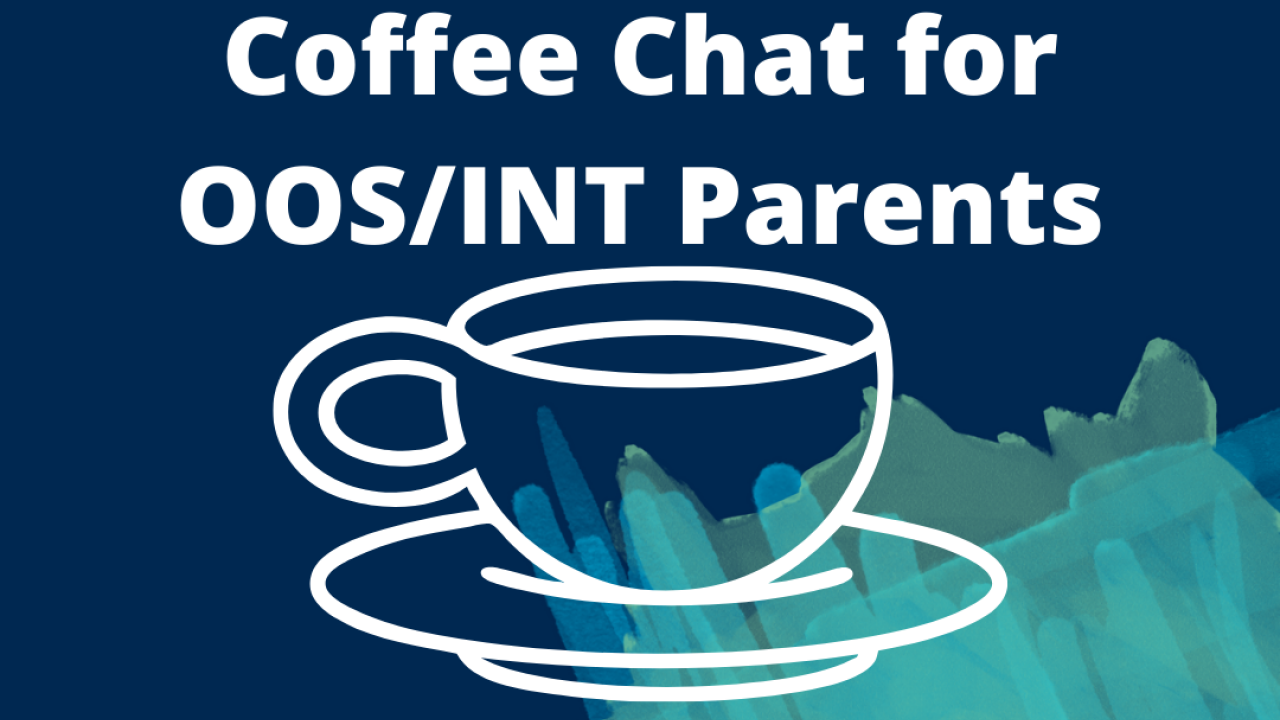 BACK BY POPULAR DEMAND! 
The Aggie Parents and Family Association (APFA) Out of State and International Committee invites you to another informal meet and greet specifically for parents and families of out of state and international students. Pick your favorite zoom chair and bring a cup of coffee or tea, perhaps your favorite snacks and join us! 
We look forward to meeting other out of state and international parents and families and learning how they can support you and your family during your Aggie's time at UC Davis.
Date: Thursday, April 8th 2021
Time: 5PM Pacific
Tags