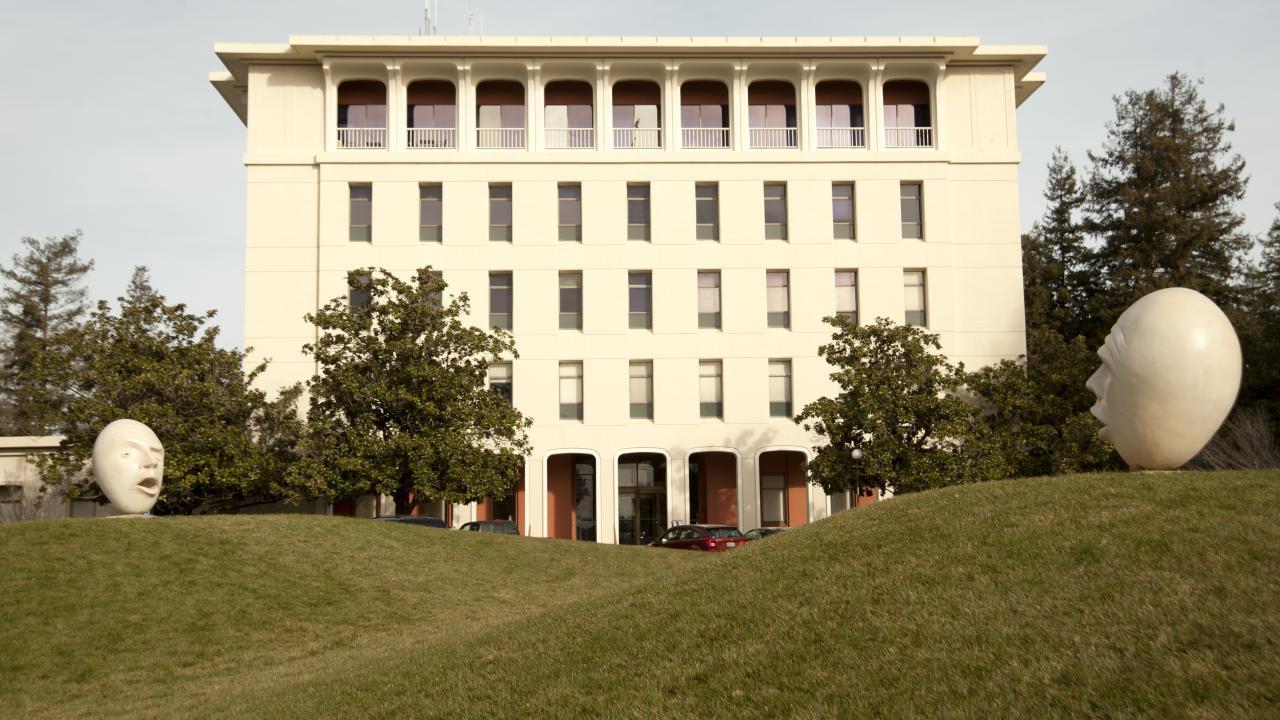 Location
UCDC Center - Room: MPR A
Join fellow UC Davis alumni for a networking night at the UCDC center. During the first half of the networking event, we will have a panel of UC Davis alumni senior level executives to answer questions about challenges that they've faced professionally and what they were able to do to avoid pitfalls in their careers. The second half of the event will give you a chance to network with the panelists and other fellow UC Davis alumni. We hope to see you there!
$8 for CAAA Members/$10 for Nonmembers/ Free to current UC Davis Students
About the panelists:
Mitch Stevens is the CEO and President of Union Plus, a nonprofit organization founded by the AFL-CIO in 1986. Union Plus develops and manages the Union Plus programs, which use collective buying power of America's 12.5 million union members to deliver top-quality benefits and services at competitive prices to working families. Before his position at Union Plus, he held positions at Booz Allen & Hamilton, American Express, Washington Mutual, and AARP, with job responsibilities including: Strategic planning, product development and management, marketing, and other professional services. Stevens holds a B.S. Degree in Engineering from UC Davis (1988), an M.S. in Engineering from George Washington University (1990), and an M.B.A. from the University of Virginia's Darden School of Business (2014). 
Ladan Manteghi is the Global Partner Network Director of the Social Progress Imperative, and Senior Adviser to Georgetown McDonough's Global Social Enterprise Initiative. Driving social and economic bottom-line results is the guiding principle of her career in the private, public and nonprofit sectors. Her experience spans start-up and well-established private, public, and nonprofit sector organizations with particular focus in corporate responsibility/social enterprise, international relations, management, business development, communications and advocacy. Previously, Manteghi was Executive Director of the Global Social Enterprise Initiative at Georgetown University's McDonough School of Business, served as president of the AARP Global Network, an affiliate organization of AARP, and held positions in various US government agencies including: Working for President Clinton and Vice President Gore, Office of the U.S. Trade Representative, Department of Health and Human Services and the Department of the Interior. She holds a B.A. in Political Science from UC Davis (1991). 
Ken Allen has been the Research Director for the US Air Force's China Aerospace Studies Institute (CASI) since May 2017. During 21 years in the U.S. Air Force (1971-1992), he served as an enlisted Chinese and Russian Linguist and Intelligence Officer with tours in Taiwan, Berlin, Japan, PACAF Headquarters (Hawaii), China and Washington D.C. From 1987-1989, he served as the Assistant Air Attache in the U.S. Embassy in Beijing, where he receiver the Individual Exceptional Collector of the Year award in 1988. He was inducted into the Defense Intelligence Agency's Defense Attache Hall of Fame in 1997. From 1992-2017, he worked for several for-profit and non-profit companies, where his primary focus was China's military organizational structure, personnel, education, training, and foreign relations with particular emphasis on China's People's Liberation Army (PLA) Air Force. He holds a B.A. in Physical Education from UC Davis (1971), a B.A. in Asian Studies from the University of Maryland (1982) and an M.A. in International Relations from Boston University (1979). He has written multiple books, monographs, journal articles and online articles on the PLA.    
Tags