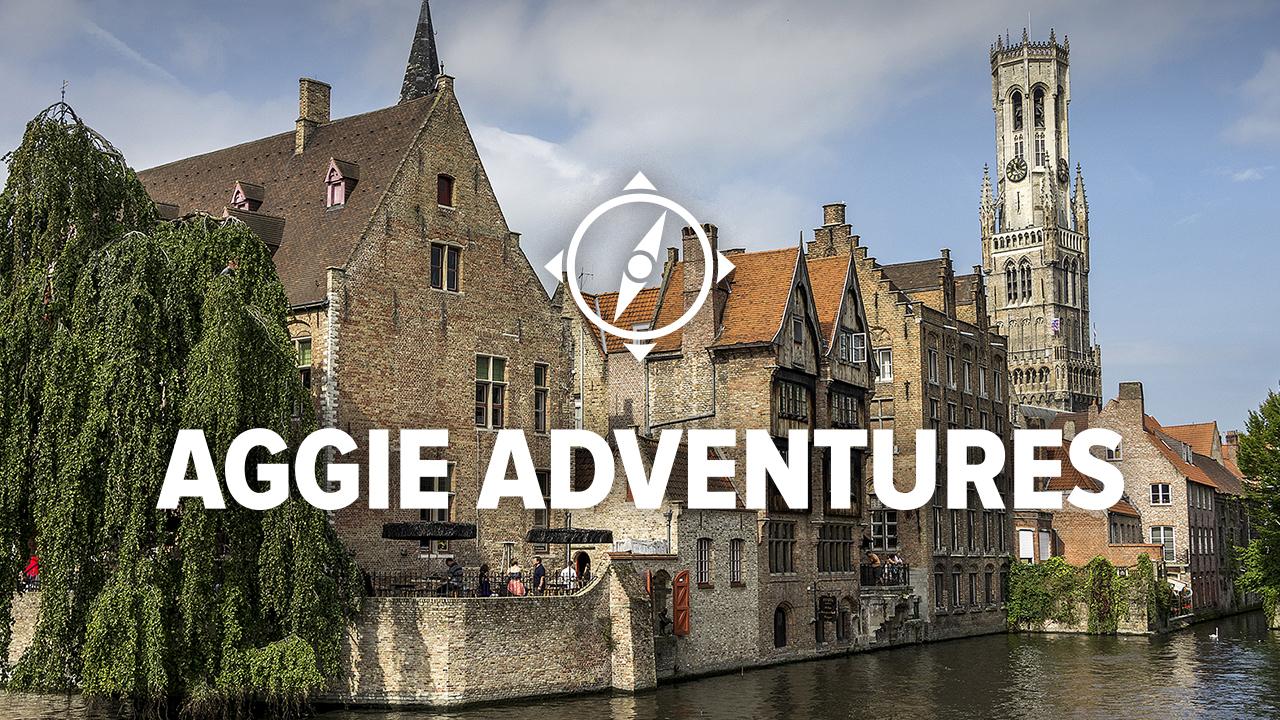 This trip is being postponed to a later date. More details to come soon!
From the thatched farm houses and footpaths of fairy-tale Giethoorn to the medieval landmarks of Antwerp, fall in love with the Netherlands and Belgium as you relish their intimate waterways.
See the Netherlands and Belgium brilliantly revealed as you glide along scenic waterways during a seven-night cruise on a first-class river ship. Explore Amsterdam, Antwerp and Giethoorn, while enjoying an ever-changing panorama.
Follow your passions with included excursion choices. See Dutch masters, bicycle through villages or savor chocolate.
Price: from $2,895 (airfare not included)
For inquiries call our Travel Partner, AHI: (800) 323-7373
Tags