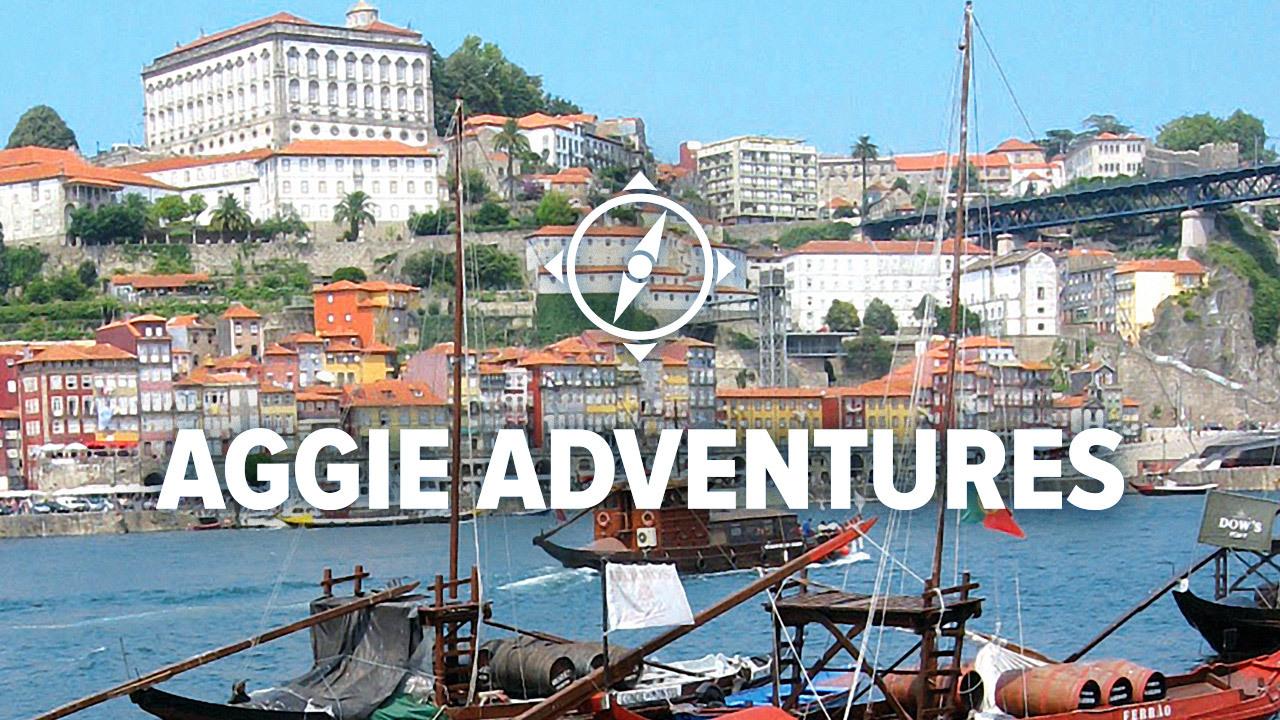 This trip has been postponed to May of 2021. More details to come soon!
Explore the historical legacies and dynamic cultures of coastal Portugal, Spain, France, and England. 
Cruise for eight nights aboard the exclusively chartered, Five-Star Le Boreal. Enjoy a memorable cruise up the storied river Thames to London's Tower Bridge. Special guest speaker Dwight D. Eisenhower II accompanies you to the hallowed beaches of Normandy.
Explore Oporto in Portugal's renowned wine country, walk in the footsteps of ancient pilgrims in Santiago de Compostela and visit Bilbao's iconic Guggenheim Museum and the impressive abbey of Mont-St.-Michel. 
Price: from $5,195 (airfare not included)
For inquiries call our Travel Partner, Gohagan: (800) 922-3088
Tags