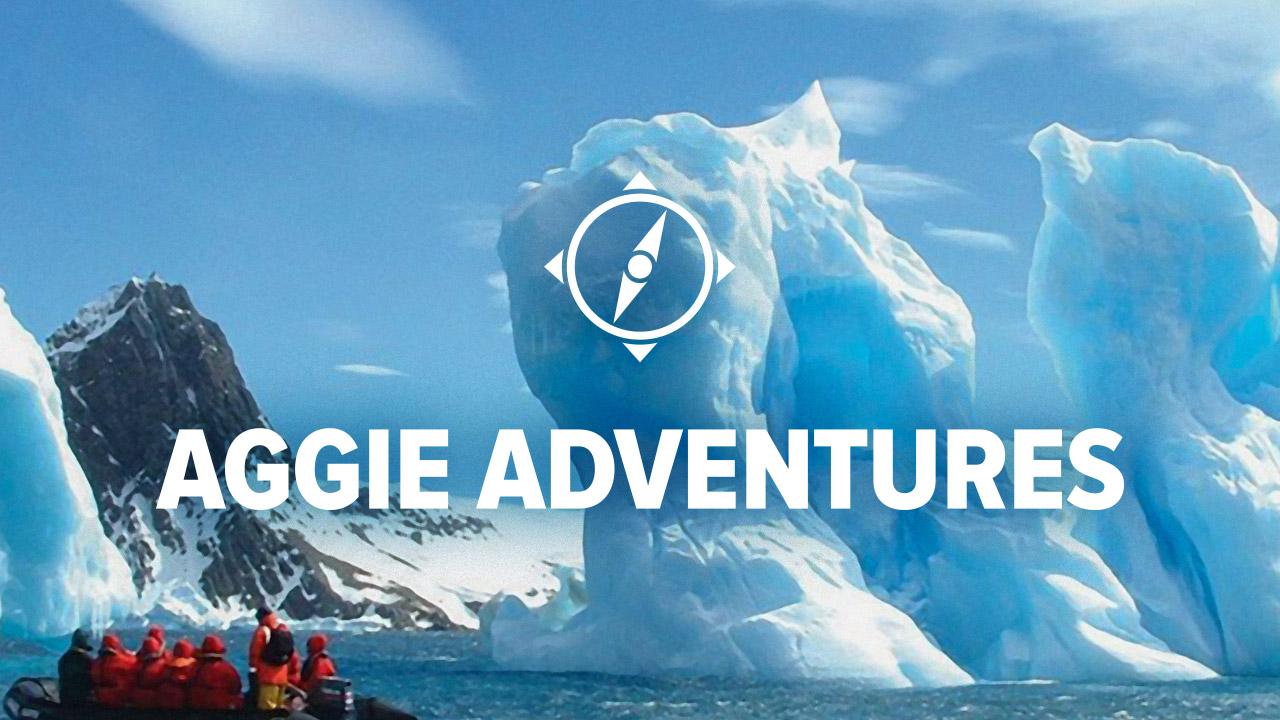 Enjoy the calm waters and the extraordinary surreal beauty of captivating Antarctica.
Learn first hand about the wonders of Antarctica as you're led by your very own expedition team, seasoned naturalists, who have studied and traveled extensively in Antarctica.
Witness small group excursions for close-up viewing of craggy crescent peaks, intricate ice floes and fascinating wildlife that characterize the remote Antarctic landscape.
Price: from $9,995 (airfare not included)
Tags