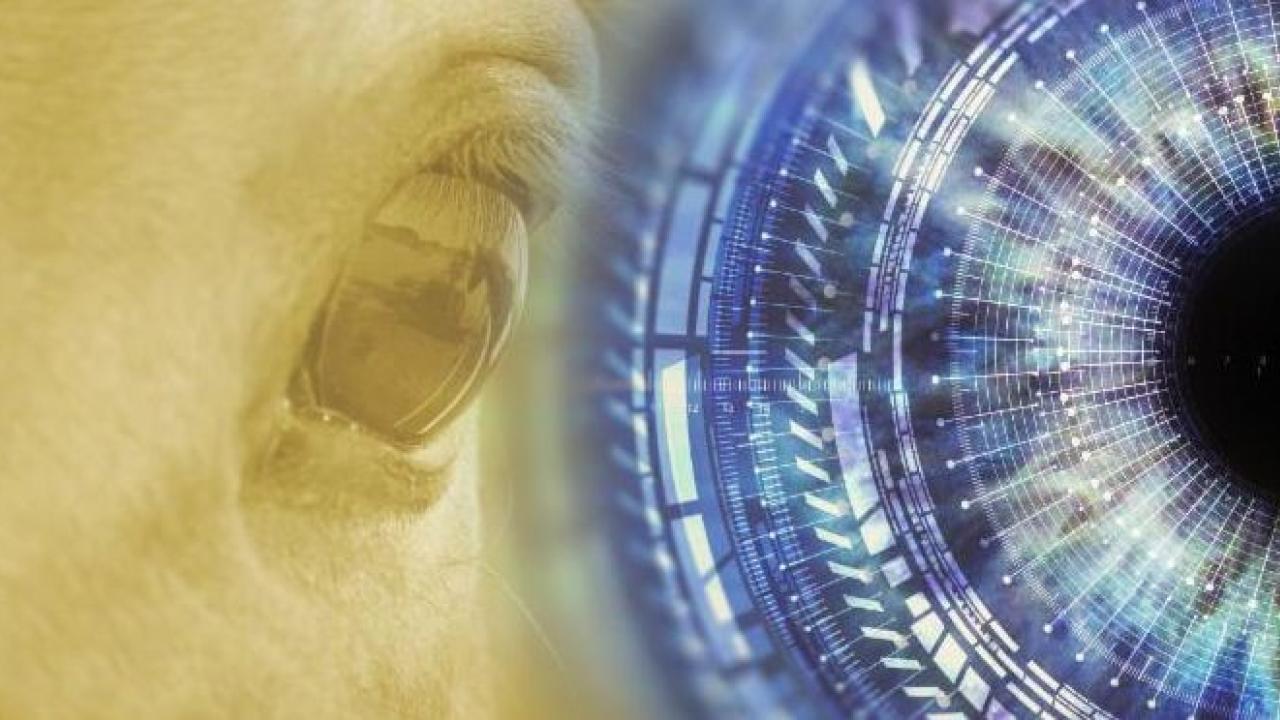 Location
Wrigley Mansion, 2501 East Telawa Trail, Phoenix, AZ 85106
We welcome you and hope that you'll be able to join us for a reception and a talk about the UC Davis' One Health approach to improve human eye health. 
Dr. Sara Thomasy and Dr. Ala Moshiri will be sharing their unique inter-disciplinary work to treat color blindness and other retinal diseases which cause vision impairment in animals. Dr. Thomasy and Dr. Moshiri will explain how this impact can be used to improve human eye health.  Their work was recently recognized by the National Eye Institute through the Audacious Goals Initiative as one of the most innovative vision research projects to impact vision restoration.
About the Speakers:
Dr. Sara Thomasy

 is an Associate Professor in School of Veterinary Medicine at the University of California, Davis. Dr. Thomasy is a Diplomate of the American College of Veterinary Ophthalmology, an affiliate researcher at the California National Primate Research Center and co-runs a large, interdisciplinary vision science laboratory. Her research interests include large animal models for anterior segment disease (including horses), corneal wound healing, glaucoma, and ocular pharmacology

Dr. Ala Moshiri is an Assistant Professor at the UC Davis Eye Center specializing in Vitreoretinal Surgery and Uveitis. His scientific interests include retinal genetics and retinal stem cell biology and he pursues an active laboratory research program. His clinical expertise includes all diseases of the retina, including macular degeneration, diabetic retinopathy, and retinal detachment. He has a special interest in hereditary retinal diseases such as retinitis pigmentosa, Stargardt disease, and other related genetic conditions.
For further information, please contact us at response@ucdavis.edu or 530-754-2261. 
Tags