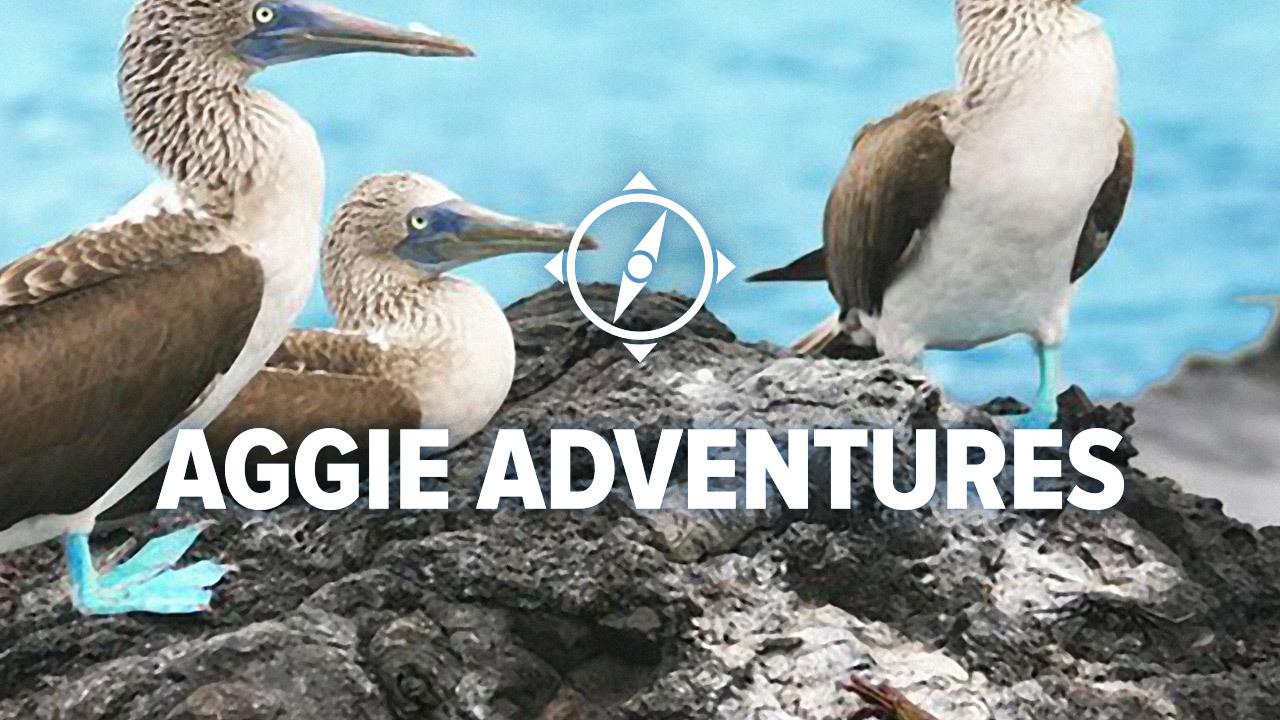 Location
Galápagos Islands, Ecuador
Explore the islands and islets six hundred miles off the coast of Ecuador.
Enjoy the home of one of the most revolutionary scientific theories in history. Witness dramatic landscapes, the iconic, quirky finches and primeval iguanas, and the inspiration to Charles Darwin's theory of natural selection and evolution.
Sit front and center for all the excitement of wildlife sightings and ship cruising that will make this a trip to remember.
Price: from $5,995
Tags