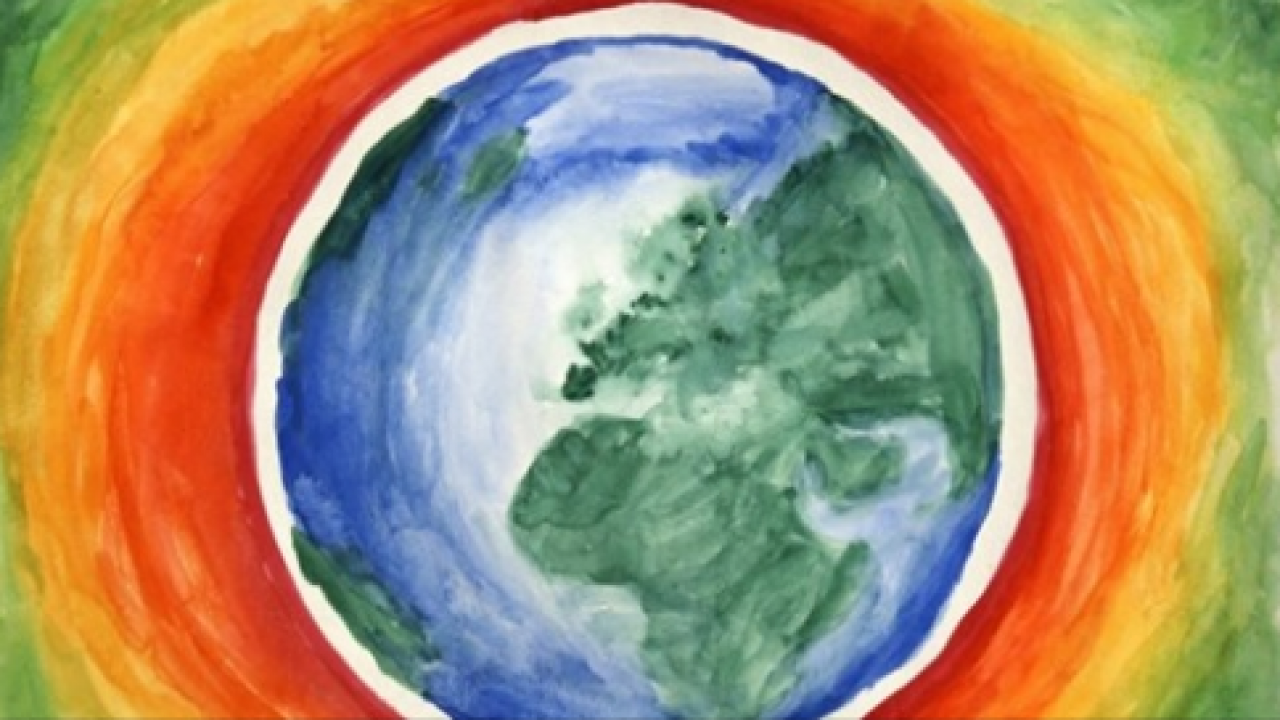 Location
Worshipful Company of Information Technologist, EC1A 7JN
As Americans and others living in London, ostensibly we are all global citizens. But what does that really mean and from whose and what perspective? For a discussion about global citizenship through the lens of history, geography and local community join UC Alumni UK on Wednesday 20th November 2019 at the Worshipful Company of Information Technologists. Get your tickets today for this thought provoking event.
Date: November 20, 2019
Time: 7pm-9pm
Where: Worshipful Company of Information Technologist, EC1A 7JN
Cost: £10.00
This event coincides with International Education Week (IEW). IEW is a joint initiative of the U.S. Department of Education and the U.S. Department of State. Inaugurated by President Bill Clinton in 2000, IEW celebrates the importance and benefits of international education in the U.S. and around the world. Today, IEW is celebrated in more than 100 countries worldwide.
This event is open to all University of California alumni, students, parents and friends. 
Panelists
Nana Badu, Founder and CEO, created BADU Community in East London to use education, community and the power of sport to broaden, advance, develop and understand young people. BADU Community takes a holistic approach, working with schools, young people and their entire family and support networks.
Stephanie Ostrich has over a decade's experience as an archaeologist in London and has appeared on popular history programmes such as Channel 4's Britain at Low Tide. She is currently managing the Walworth Heritage Action Zone, an Historic England heritage-led regeneration initiative hosted by Southwark Council. Stephanie has a BA History and BS Anthropology from UC Riverside and an MA from the Institute of Archaeology, UCL. She is Co-President of the UC Riverside Alumni UK group.
Cindy Fan is a Professor in the UCLA Department of Geography with research interests in population, migration, regional development, gender, ethnicity, and China. She is also Vice Provost for International Studies and Global Engagement, past Chair of the Department of Asian American Studies and former Associate Dean of Social Sciences.
Moderator
Edie Lush is is an Author, Journalist, and MC. She is Executive Producer and Co-Host for the Award Winning Global GoalsCast podcast. She runs her own business providing Communication training. Edie studied Political Science at UCLA.
Tags