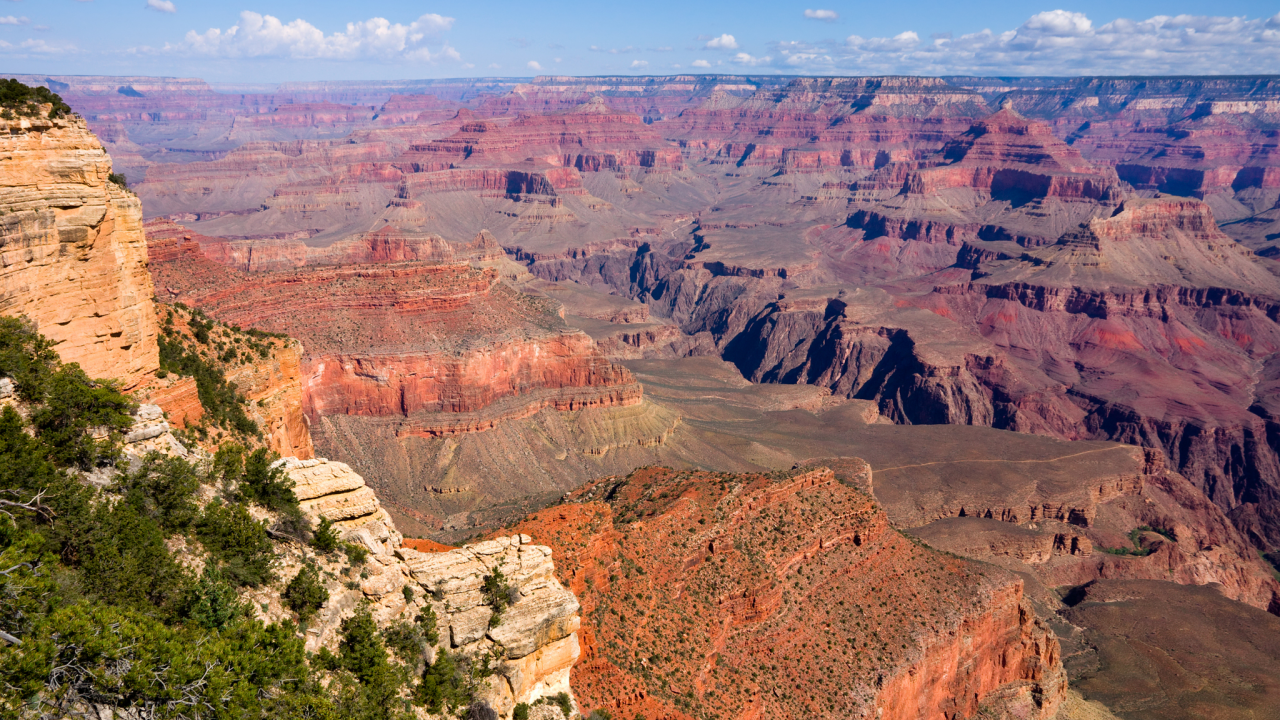 Location
Grand Canyon, AZ
"The Grand Canyon is the one great sight which every American should see." In 1903, President Theodore Roosevelt said this when he first laid eyes on one of nature's most awe-inspiring sights.
Every traveler should explore our own beautiful American West, and that is exactly what you will do on this exciting travel program to Arizona. 
This travel experience features the scenery of Grand Canyon National Park & the red rocks of Sedona, the Native American history at the Montezuma Castle National Monument, the Old West nostalgia of Two Train Rides & 5 Nights at a Resort property in Sedona, Arizona. 
Just north of Phoenix, Sedona is known for its upscale resorts, artist galleries and breathtaking red rock scenery, and is the perfect "home base" for this 6 day adventure
Message from Premier World Discovery Owner and UC Davis Alumna Kelly Kennel:
"I have an extra special place in my heart for UC Davis as I am both an Alumna and a former employee (Rec Hall, Buehler Alumni Center and Memorial Union). In my over ten years as an Aggie, I gained experiences and relationships that will last a lifetime and have shaped me personally and professionally. There is something about that close-knit college town vibe that is special and unique to UC Davis, and I love when I come across an Aggie either in my new home of Redondo Beach or in my travels.
Since leaving UC Davis in 2001, I have dedicated myself to our company, Premier World Discovery. Along with two partners, my husband started the company in 1999, and I am so proud of what we have built.  Though we have grown steadily over the years, our focus on quality and exceeding the expectations of our individual travelers has not waivered. I've been fortunate enough to travel on many of our tours and cruises and I stand behind each and every one of them with pride. One of the things I like best about our travel programs is their seamless efficiency; we handle the details so all you have to do is relax and enjoy. I am thrilled about this partnership and I can't wait to share our expansive and diverse travel programs with my fellow Aggie Alums!"
Price: from $2,695  (airfare included from SMF)
Travel Partner: Contact Premier World Discovery at (877) 953- 8687 for reservations.
Group Capacity: 20
Trip Status: Pre-registration
*All dates and pricing are subject to change.
Tags