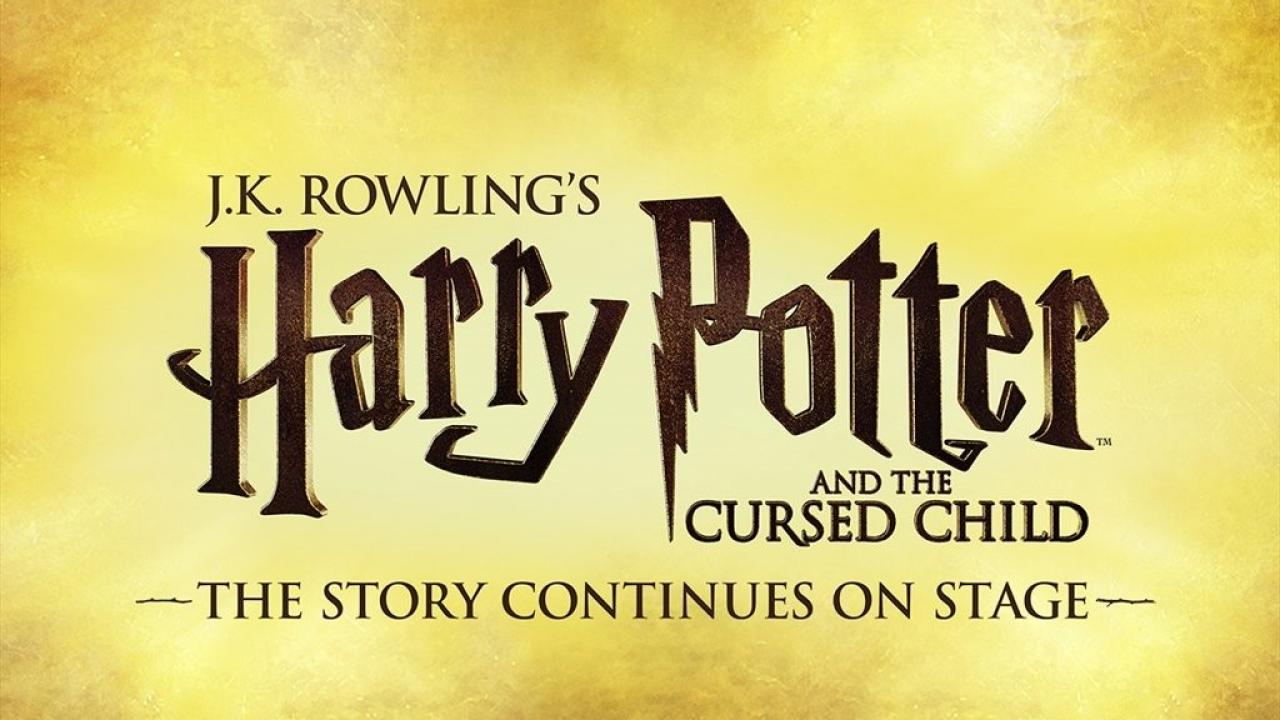 Location
The Curran - 445 Geary St, San Francisco, CA 94102
Update
: All performances at the Curran Theater through September 6, 2020 have been suspended. Refunds have been processed to all ticket holders. For questions please contact 
Catherine Cook and Erin Mross
. 
Harry Potter and the Cursed Child - winner of six Tony Awards (including Best Play) and a record breaking nine Olivier Awards - just opened at the Curran in San Francisco for its west coast debut and we already have your tickets secured.
Tickets to productions running in London, New York, and Melbourne have sold out quickly so we encourage you to book your tickets soon!
This is a members only event. Sales open for members of the UC Davis Emeriti Association, The UC Davis Retirees' Association and UC Davis Cal Aggie Alumni Association Annual Members on December 18th. Life Members check your email inboxes for your link to purchase tickets in an exclusive pre-sale.
Date: Saturday July 18, 2020
Location: The Curran SF (map)
Time: 2 p.m. & 7:30 p.m.*
* Harry Potter and the Cursed Child is one show presented in two parts. The parts run consecutively with a two hour intermission.
Pricing: The cost includes your ticket to BOTH the first and second parts of the show. Please note Mezzanine tickets are sold out! 
$210 for seats in Balcony

Note:

There is no elevator access to the Mezzanine or Balcony; we will assist in purchasing accessible seats if needed
Tickets direct from the Curran run over $220 for Balcony and $300 for Mezzanine, so book with us today and get a discount for being an Aggie!
A Day at the Arts: Given the two hour intermission, we will be stepping in as your concierge for the day and will be hosting programming or aiding in restaurant reservations around the theater. Further details to come.
About the Show:
Harry Potter and the Cursed Child picks up the story 19 years after the final book ends, following Harry and his relationship with his son, Albus, who is a student at Hogwarts. The play is told in two parts, with two shows running consecutively on one day (2pm at 7:30pm.)  
It was always difficult being Harry Potter and it isn't much easier now that he is an overworked employee of the Ministry of Magic, a husband and a father of three school-aged children.

While Harry grapples with a past that refuses to stay where it belongs, his youngest son Albus must struggle with the weight of the family legacy he never wanted. As past and present fuse ominously, both father and son learn the uncomfortable truth: sometimes, darkness comes from unexpected places.
For questions, please contact Catherine Cook & Erin Mross.