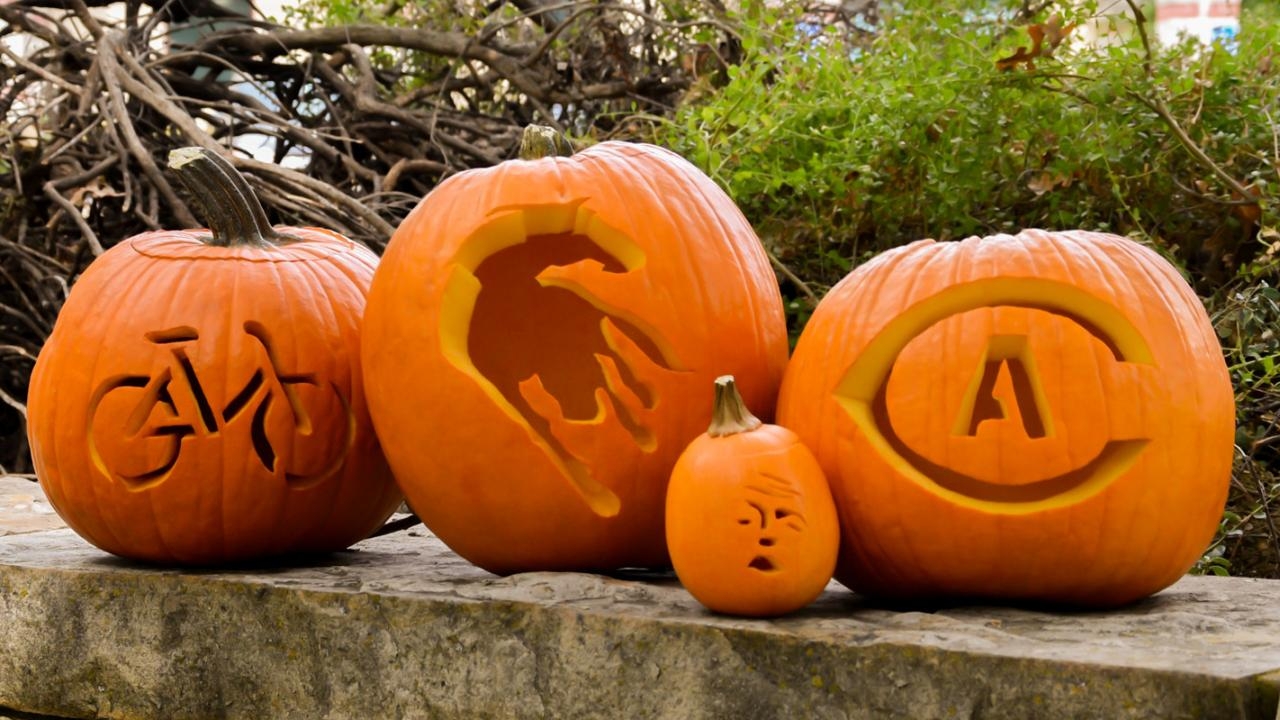 Student Housing and Dining Services is hosting a Harvest Festival, October 12th, 4-9pm at Segundo Dining Commons. The local vendor fair will be outside of the dining commons from 4:00-5:30pm. Some of our local suppliers will be tabling to share more about their businesses and how they provide the food they do to UC Davis. All three Dining Commons are closed 4-5pm. Immediately following the vendor fair, participants will be able to enjoy a meal highlighting and utilizing ingredients from our local vendors! The harvest festival theme meal will be offered in all three Dining Commons, but not Latitude. We're looking forward to celebrating supporting local and family run farms and businesses!
Vendor Fair is Free!
Meal Tickets can be purchased at the Segundo Dining Commons on the event date. Directions can be found on the Segundo Dining Commons page.
Price is for $15.55 for non-students and $14.50 for students without a meal plan.
Tags