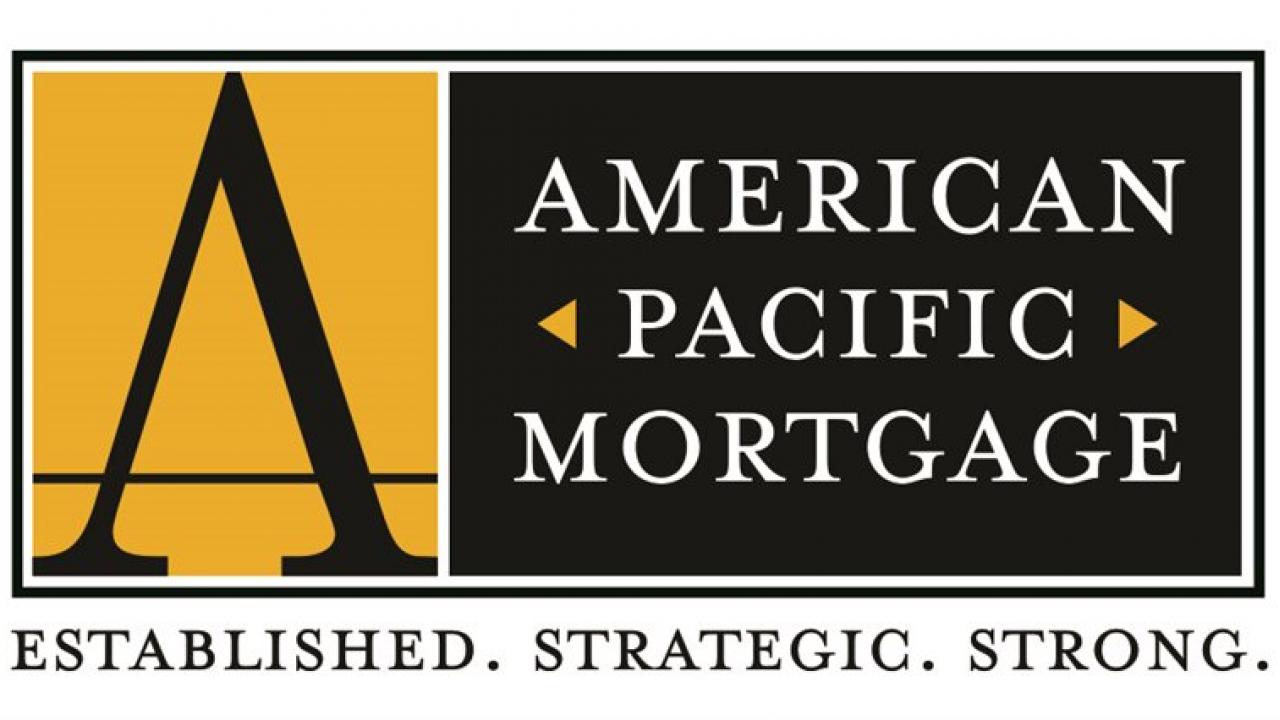 Location
Walter A. Buehler Alumni Center, Allewelt Conference Room- First Floor, 530 Alumni Lane Davis, CA 95616
Join the Cal Aggie Alumni Association and valued new partner, American Pacific Mortgage for complimentary lunch and home buyer workshop that will provide more information on understanding affordability and the advantages of purchasing a home, down payment assistance programs, impact of credit scores on qualifying, pre-approval to purchase a home and finding the right home.
Parking: Hosted parking in the Gateway Parking Structure. Please come to the Walter A. Buehler Alumni Center lobby to pick up your visitor parking permit before parking in the structure. There is a 10 minute loading zone that can be used in front of the building.
Cal Aggie Alumni Association members may be eligible for discount savings on your purchase or refinance home loan with American Pacific Mortgage. Learn more.
Benefit Savings
•    Up to $750 credit toward closing costs
•    Exclusive Keys on Time Guarantee program*
•    Build peace of mind with APM's Securelock program that allows you to lock an interest rate even BEFORE a property is identified.
Features
•    1st time home buyer program
•    In office consultation to discuss purchase and refinance options
•    Products: Conventional FHA, VA, Jumbo Equity Lines and Home Improvement Loans
•    Credit Analysis
•    Home buying: game plan and pre-approval
For more information 
American Pacific Mortgage
422 2nd Street, Davis CA 95616
(800) 455-0986 
capitolbranch@apmortgage.com
Tags