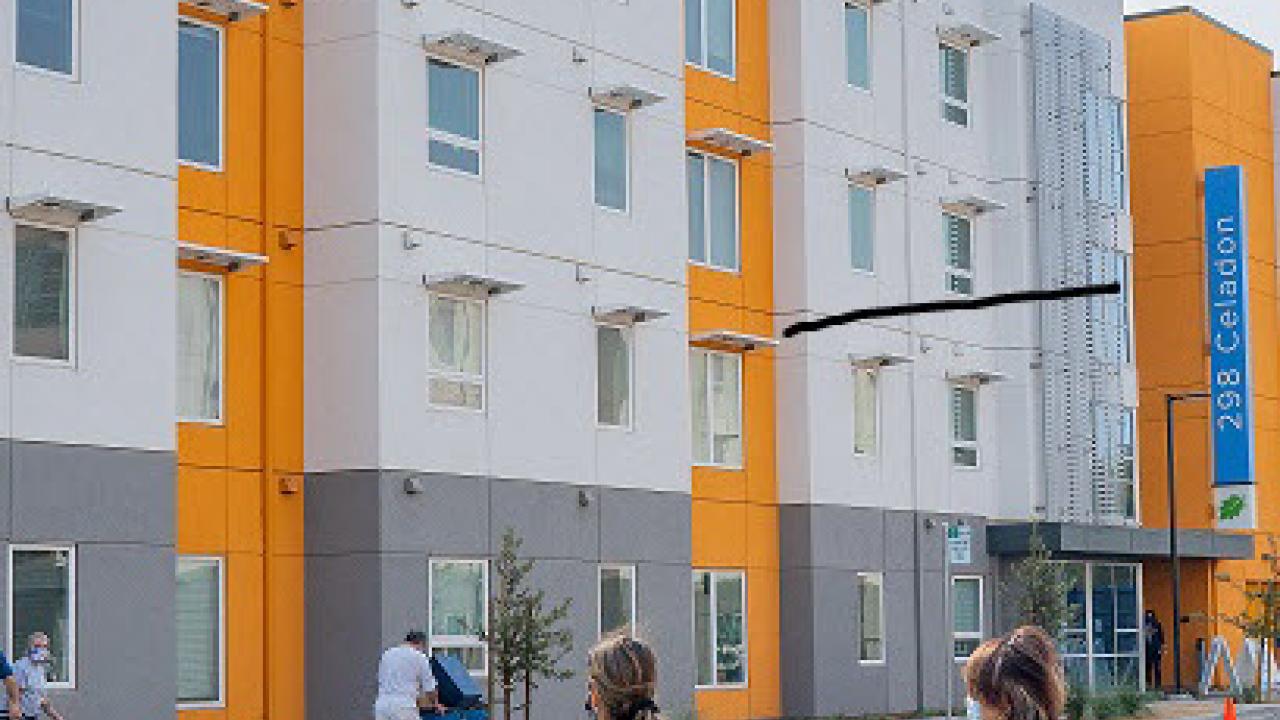 Believe it or not, it's time to prepare for Fall 2021 Housing!  Do you have questions about on-campus housing?  Finding an apartment near campus?  Signing leases? Dining options?
Join Richard Ronquillo, Associate Director, Departmental and Student Outreach and his knowledgeable staff as they present on and off-campus housing and dining information with special tips and advice especially for parents and family members.  You can pre-submit questions when you register or ask questions "live" during the Q&A session following the presentation.
This Parent Info Session on "all things Housing & Dining" will take place on January 20th from 12pm-1pm Pacific.  The Info Session will be recorded and posted for future viewing.  Register to receive the link following the session.
This program is available live for Aggie Parent & Family Association Members only.  Members, please check your email for the invitation and registration link.  
Membership in the APFA comes with our exclusive biked themed "UC Davis Parent" t-shirts AND branded face mask. Make sure to use promo code JIJ in January to receive the face mask.  See link above to join now to participate!
Tags