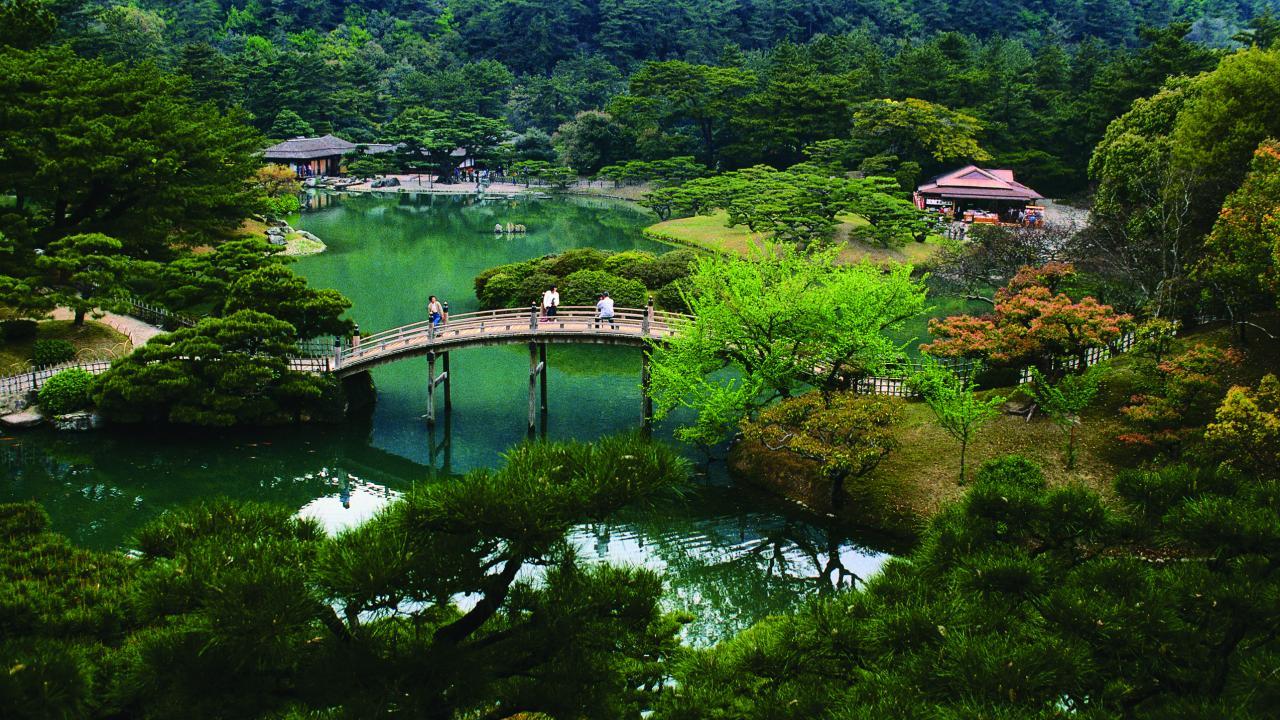 Location
Tokyo and Kyoto, Japan
Discover a truly foreign and truly fascinating land of rich traditions and dizzying modernity. 
This well-crafted 13-day tour with no more than 24 guests features Tokyo and Kyoto's highlights, engages you in local life, and takes you off the beaten path.  Your journey begins in Tokyo, where touring includes Shinto Meiji Shrine and historic Imperial Palace.  Visit stunning Mt. Fuji-Hakone-Izu National Park, home to magnificent Mt. Fuji.  Overnight in Hakone at a ryokan, a traditional Japanese inn, then explore Takayama's ancient sites.  Partake in a traditional tea ceremony and a hands-on cooking class.  Tour Kanazawa's famed Kenrokuen Garden and visit a gold leaf museum.  Travel to Kyoto, Japan's cultural capital, where you visit the National Museum and see prized Kiyomizu pottery.  Explore nearby Nara, Japan's 8th-century capital, and spend a final day in Kyoto at leisure.  On an optional 3-day/2-night post-tour extension, discover cosmopolitan Hiroshima, reborn from its atomic destruction
Price: from $5,791 per person (airfare included from SFO)
Travel Partner: Contact Odysseys Unlimited at (888) 370 - 6765 for reservations.
Group Capacity: 24
Trip Status: Closed
Click here for more tour and reservation information.
*All dates and pricing are subject to change.
Tags