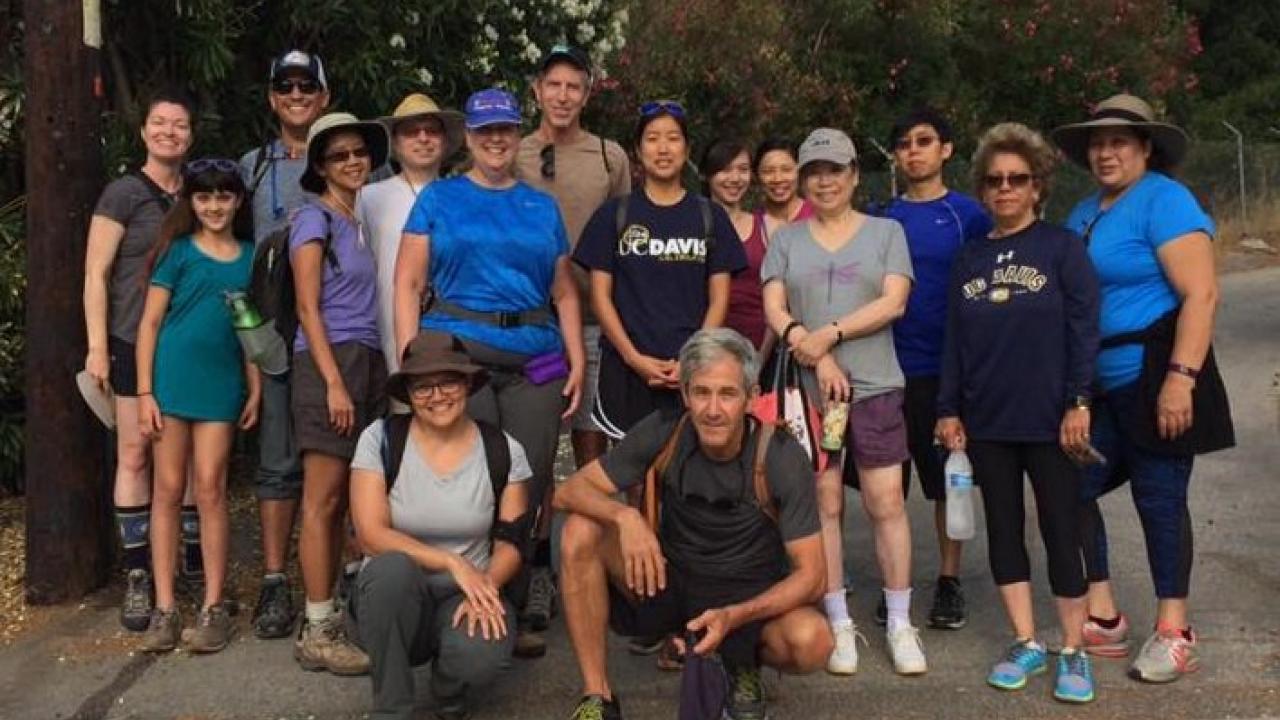 Location
Lazy Dog Restaurant & Bar 8800 Apollo Way Downey, CA 90242 & Dog Haus Biergarten 93 E Green St Pasadena, CA 91105
We're looking for alumni volunteers to help with events and bring new ideas as we develop our action plan for the rest of 2018 and into 2019.  
If you're interested in getting more involved in our growing Los Angeles Network at any level, please consider joining us on June 23. All you need to bring is yourself and your ideas!
We will be hosting and providing snacks at two informational sessions.
Saturday, June 23:
Locations and Times:
10:15 a.m. - 12:15 p.m.
Lazy Dog Restaurant & Bar
8800 Apollo Way
Downey, CA 90242
2 - 4 p.m.
Dog Haus Biergarten
93 E Green St
Pasadena, CA 91105
Please RSVP by Sunday, June 17 for one session by clicking here.
Tags