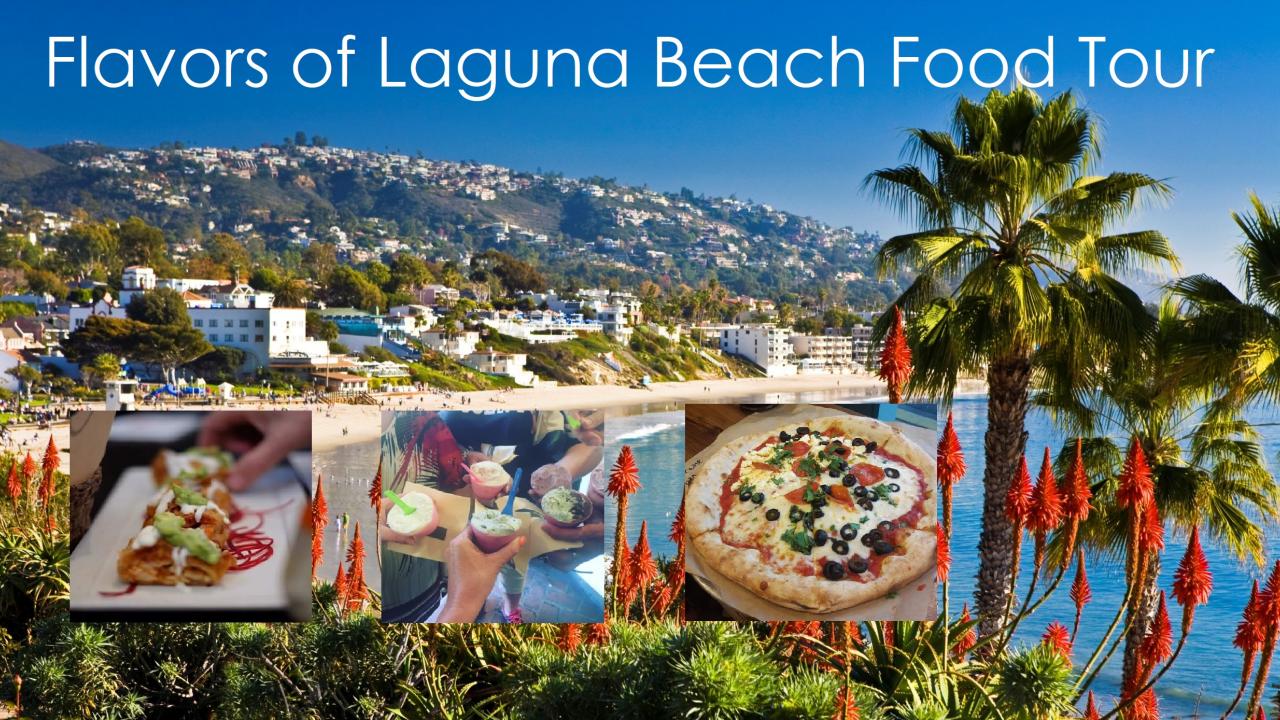 You are invited to join fellow Orange County Aggies at Flavors of Laguna, a food tasting and historical tour of Laguna Beach. Enjoy culinary delights as you experience everything that is unique to "The Village" in Laguna Beach.
Saturday, September 29
10:30 a.m. - 1:30 p.m.
$40 - CAAA/APFA Member
$42 - Non-Member
$12 - Children (7-12 years old)
Free - Children under 7
The first stop of the tour will be emailed to you prior to the event.
To register for this event by Thursday, September 27, click here. All sales are final.
If you have any questions about this event, please contact Jamie Koh '07.
Tags