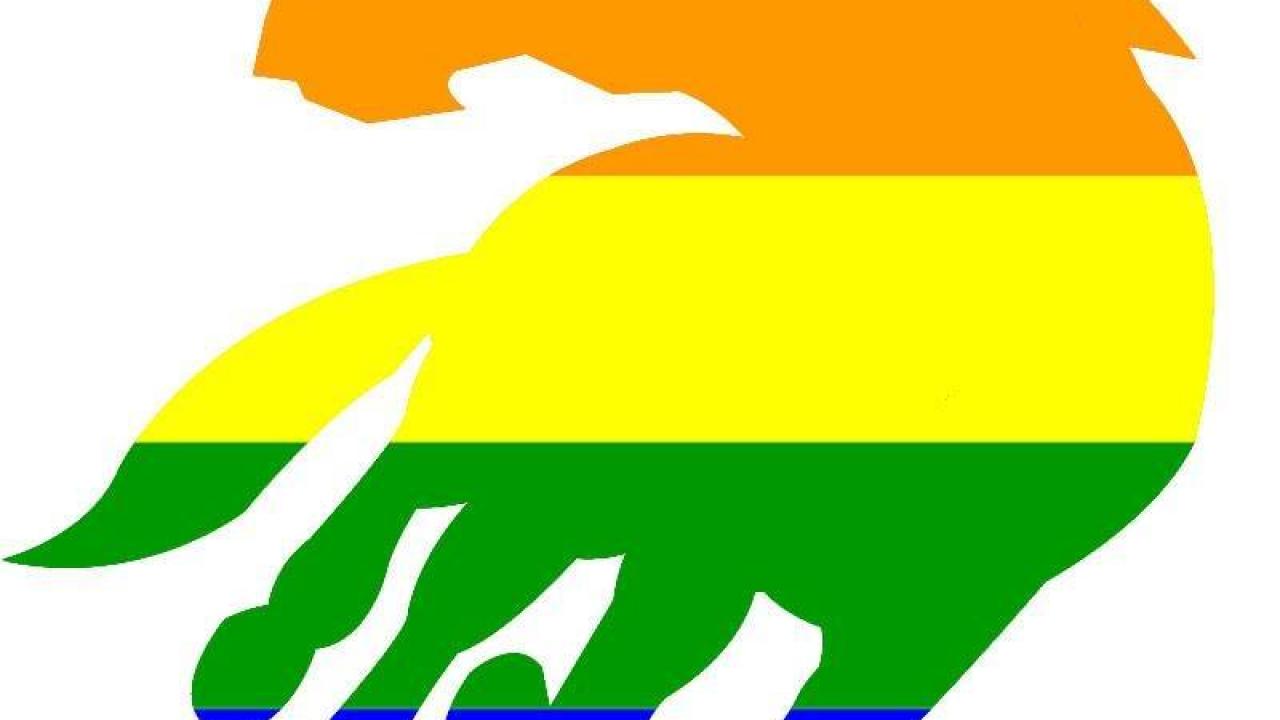 Location
Badlands, 2003 K St., Sacramento, CA 95811
Join the Cal Aggie Lambda Alumni Association as we celebrate our community! This is a free event for the community to socialize, network, and give feedback about what activities they'd like to see from the Alumni Association.
Please RSVP here by April 1st.
If you have questions, please contact CAAA staff member Chloe Corcoran at cscorcoran@ucdavis.edu.
Tags