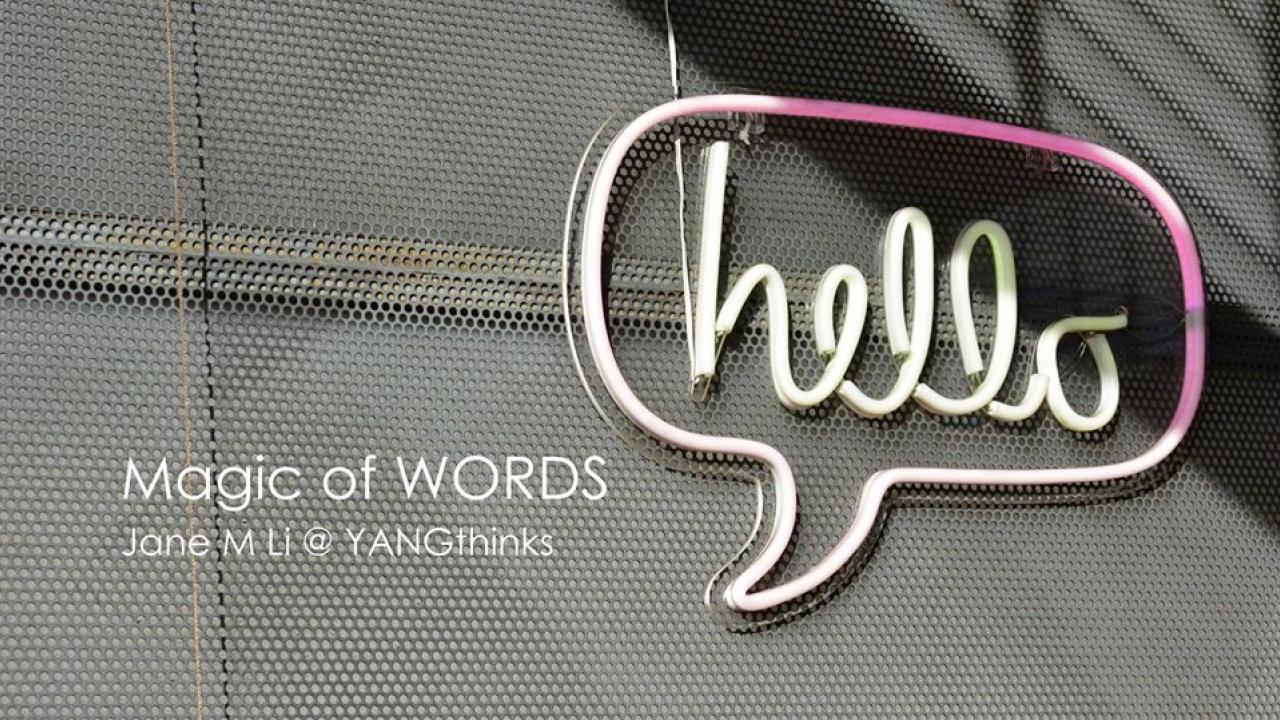 It's been a year since we all last met, so let's take this chance to say hi to our fellow Aggies and explore some interesting topics! Join the Hong Kong Alumni Network on Thursday, August 27 at 6pm-7pm UTC +8 for a virtual happy hour and some "Magic Words".

————-
30 min: Magic of Words by Jane Li + Q&A
30 min: Chatting/Networking/Catch-up
—————

Have you heard that 95% of our decisions come from our subconscious mind? Let's explore this secret world by discovering the power of language.
RSVP here for the Google Meet information.

Contact San Lee '09 at spslee@ucdavis.edu, Jane Li '10 at jmsli@ucdavis.edu, Cheryl Mak '05 at Drcherylmak@gmail.com, or Anita Chan '08 at agchan@ucdavis.edu if you have any questions. We look forward to seeing you then!
Tags