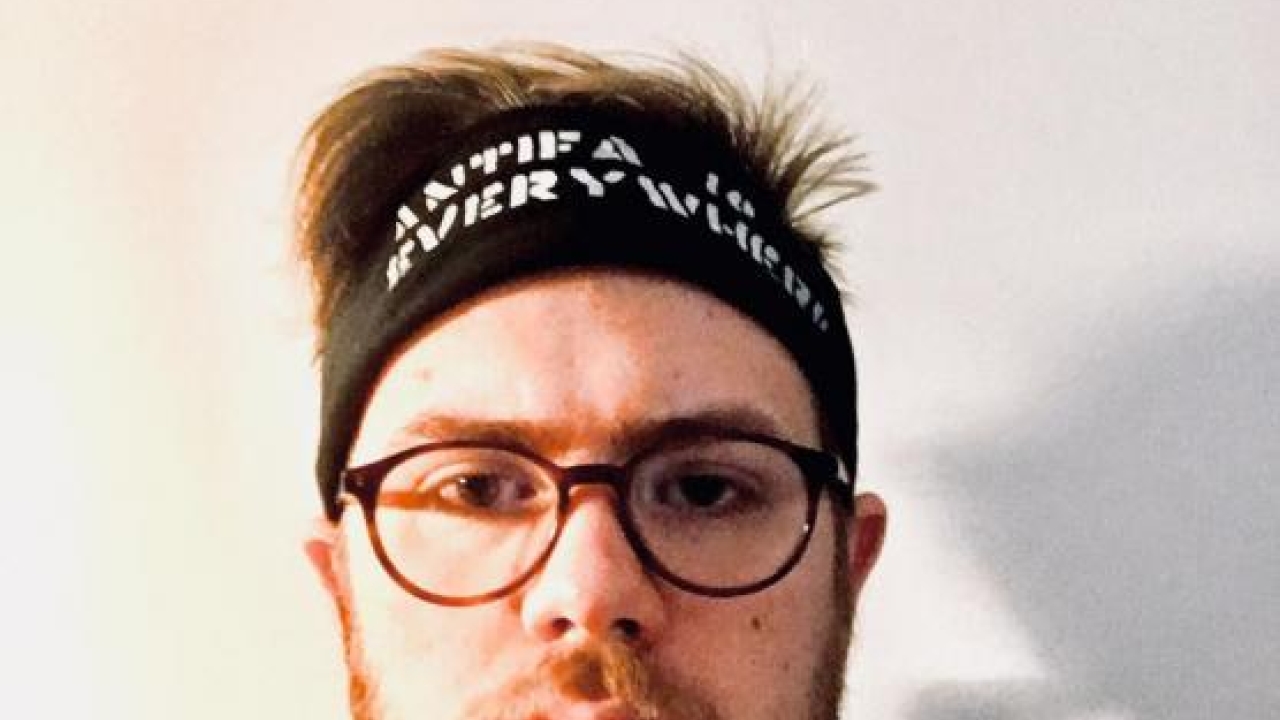 October 13, 2022 -

12:05 pm

-

1:00 pm
Recital Hall, Ann E. Pitzer Center
Joseph Donald Peterson, viola and UC Davis graduate student in music
Program
J.S. Bach: Cello Suite No. 6 in D Major, BWV 1012
Several period performers are convinced Bach's Sixth Cello Suite was composed for the "Shoulder Cello" or the violoncello da spalla, which is much larger than a viola. This arrangement for viola is a testament to the versatility of Bach's cello suites in particular.
Milton Babbitt: Play It Again Sam
Piggybacking off of the misquoted line in the film "Casablanca," Play It Again Sam is a serialist composer's humorous take premiered by violist Samuel Rhodes (a double meaning perhaps!).
Pablo Ortiz: Le vrai tango Argentin
Le vrai tango Argentin musically recalls Pablo Ortiz's uncle—who was going through a difficult divorce—playing classic (pre-Piazzolla) tango records for Pablo as a young adult. Ortiz says of his tango: "Like a good storyteller who is not afraid to go on tangents, the performer conveys [this] narrative in a pensive, relaxed manner."
a Shinkoskey Noon Concert
Tags