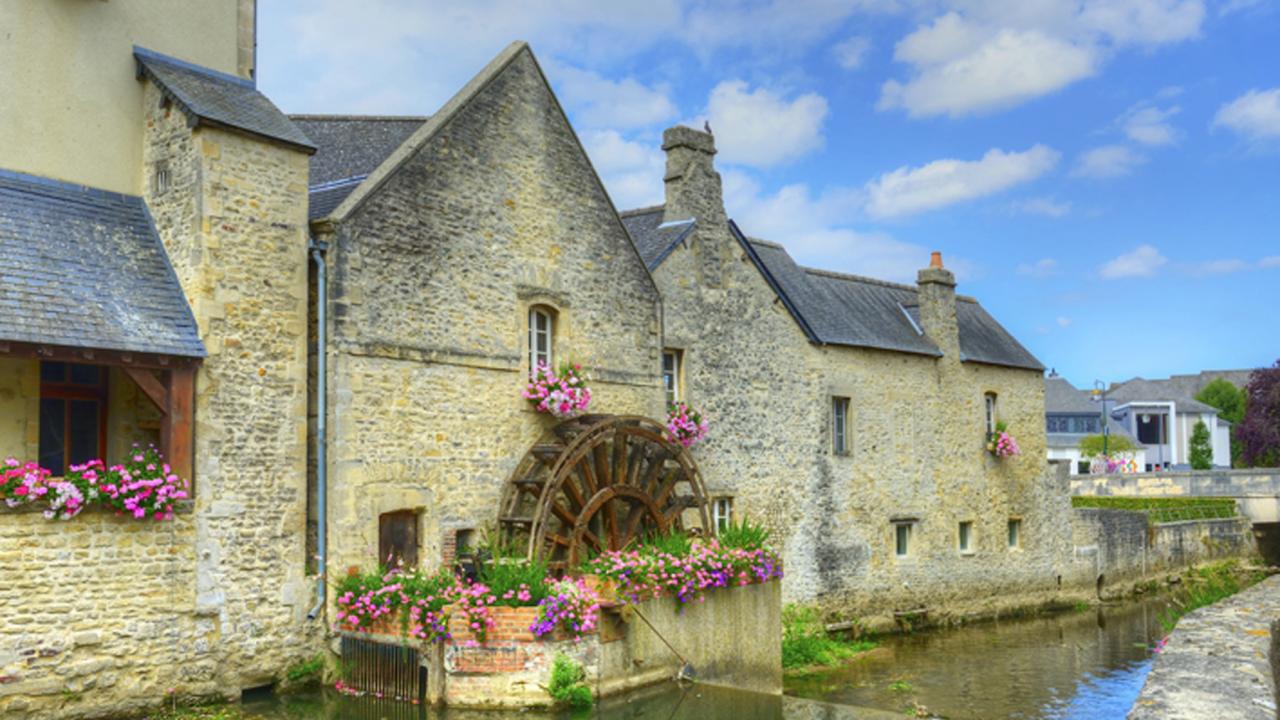 Today, Normandy is a peaceful place where life is enjoyed with joie de vivre.
However, just over seven decades ago, it was the site of the pivotal World War II battle against the Nazis. Settle in charming Honfleur, and delve into Norman history and culture, including an outing to an estate farm and authentic fromagerie in the French countryside. Take an emotional journey to Omaha Beach, the American Cemetery and the inspiring Peace Memorial.
Normandy's military past began long before1 944; in Bayeux, see the famous Bayeux Tapestry, an embroidered history of the Battle of Hastings. Journey to Mont Saint-Michel, the breathtaking fortress monastery guarded by the tide's ebb and flow, and taste Calvados, the local cider brandy, and other renowned food and drink of the region. Local guides and expert speakers provide insight during excursions and lectures. This seven-night program features a first-class hotel, engaging excursions, educational talks and ample meals, plus wine with dinner. There is no supplement for solo travelers.  
Tags