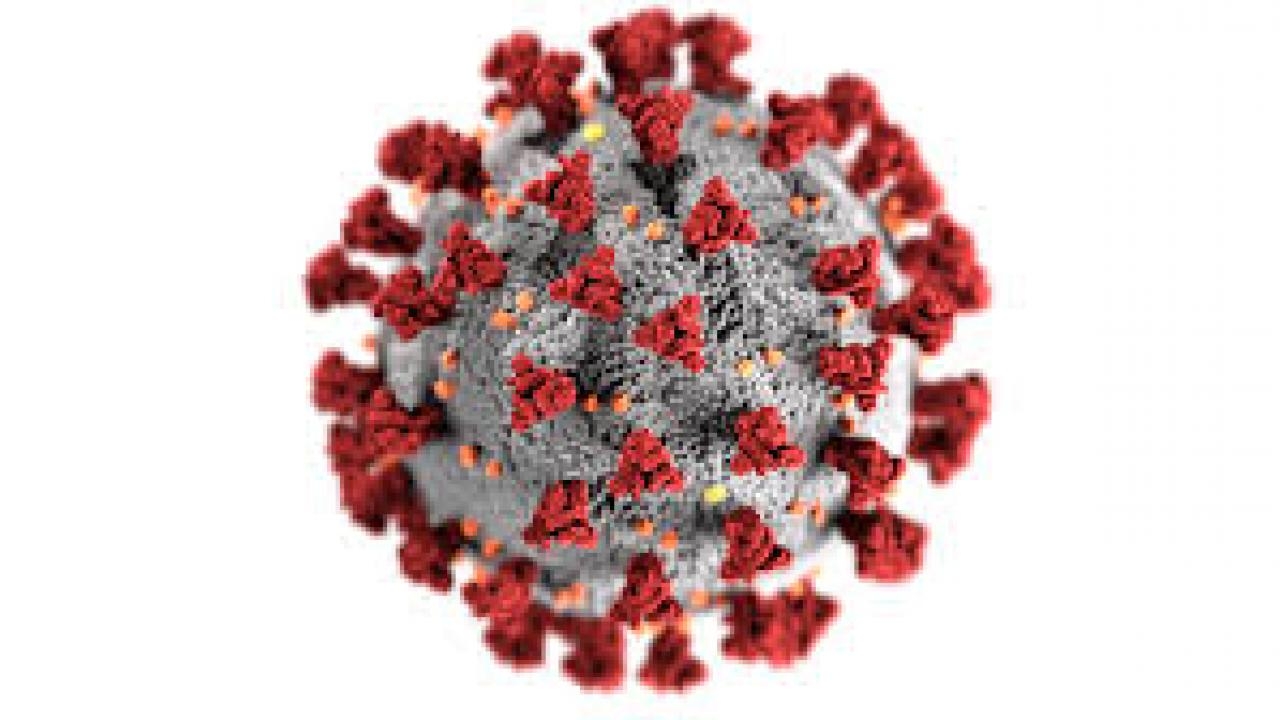 The UC Davis Retiree Center invites Aggie alumni to join them in this BrainFood talk by Stuart Cohen, MD.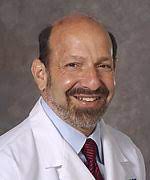 Stuart Cohen, MD
Dr. Cohen will review the current state of the Coronavirus in California and the US. In his talk he will discuss the epidemiology and variants of COVID-19, vaccines and boosters and current therapeutics. 
Dr. Cohen is the Chief, Division of Infectious Diseases; Director of Hospital Epidemiology and Infection Control; Professor | Infectious Diseases, Internal Medicine, Surgery - Transplant
Link to join this event will be sent automatically from Zoom after registration is complete.
Note: this event is brought to us in partnership with the UC Davis Retiree Center
Event Category
Tags