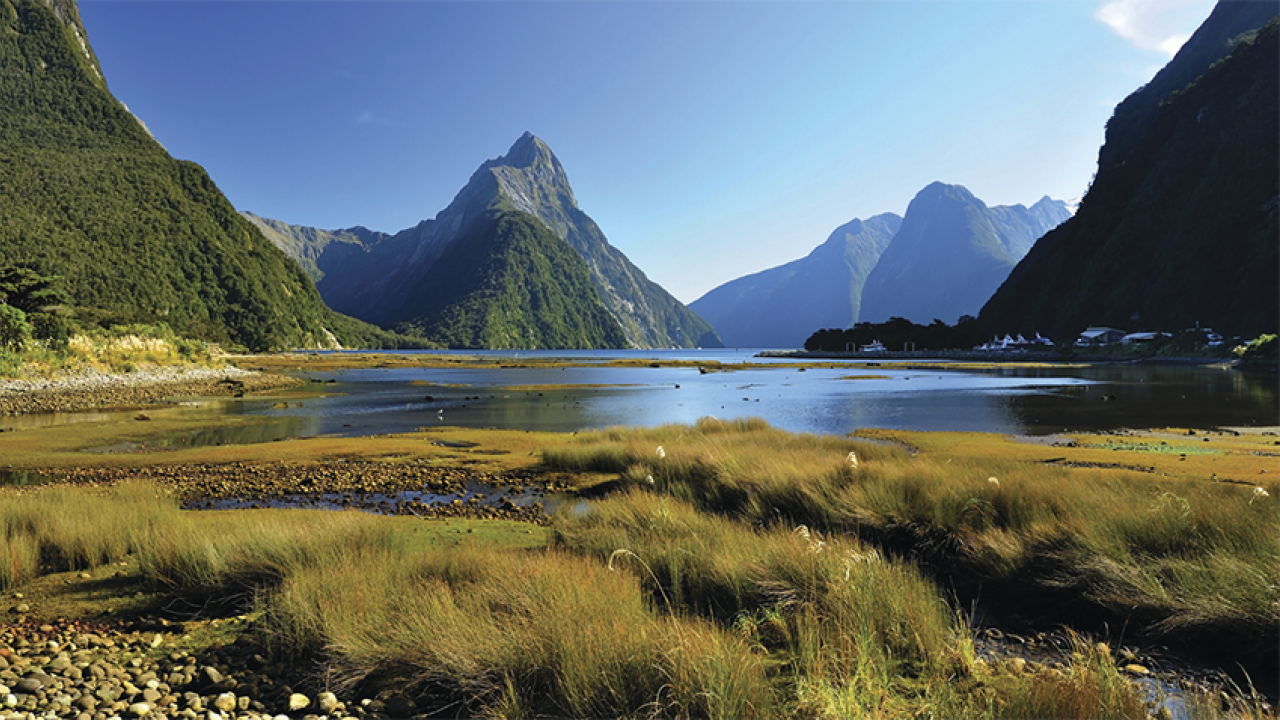 Take in the best of Australia and New Zealand, destinations of thrilling contrasts and incredible scenery: sun-kissed golden beaches, lush green valleys, laid-back coastal towns, majestic fjords, and energetic urban landscapes. Depart Sydney for Eden, a sleepy seaside town that's home to the fascinating Eden Killer Whale Museum, and sail to Melbourne, a vibrant capital sprinkle with chic art galleries and gardens. Spend two days exploring the marvelous city before continuing to Burnie, where you can uncover natural splendors in its many wilderness areas. Then, navigate one of the world's most exquisite fjords, Milford Sound, with its dramatic cliffs, verdant forests, and staggering waterfalls. Look for sunbathing fur seals and yellow-eyed penguins in Dunedin, and stroll Akaroa's streets framed by Colonial architecture. Discover the thriving art scene in Wellington, and view Art Deco architecture in Napier. Before ending your adventure in Auckland, visit Tauranga, rich with Maori culture, or discover the geothermal wonders of Rotorua, and learn about the fascinating history of the Bay of Islands.
Price: from $6,899 (airfare included from select cities)
Travel Partner: Contact Go Next at (800) 842 - 9023 for reservations.
Trip Status: Taking reservations
Click here for more tour and registration information.
Click here for Pre-Cruise information (Pre-Cruise only available with a trip reservation.
*All dates and pricing are subject to change.
Tags