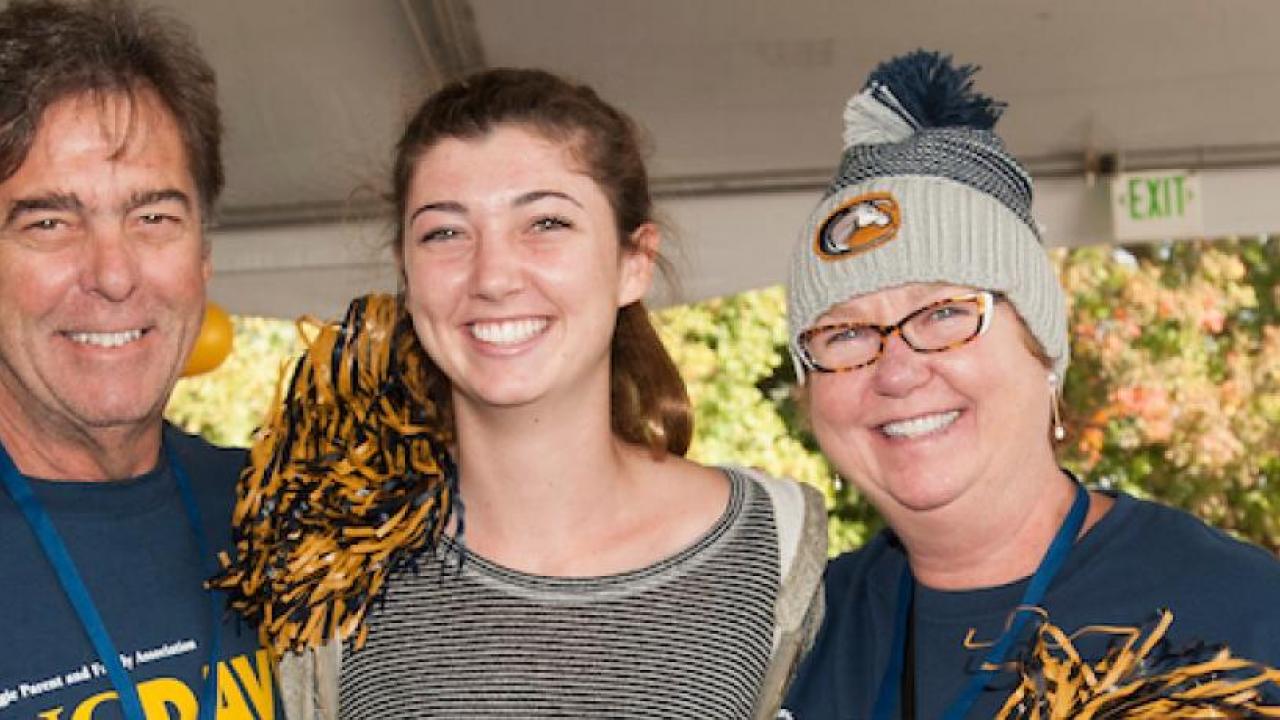 November 8th Parent Webinar – Save the Date!
Members of the Aggie Parent and Family Association (AFPA) are invited to attend the first of three webinars which are provided each academic year for APFA members. Please plan to join us on Thursday, November 8 at 6 p.m. PST for a brief campus update, timely reminders for you and your student and an open format Q&A. Not a member, please join now. Call in information will be provided a week before the event.
Parent Webinar
Thursday, November 8
6 - 7 p.m.
Online via Zoom
We appreciate you registering in advance by clicking on the registration link above. This event is free to attend.
Questions? Email us or call (530) 754-9180
Tags