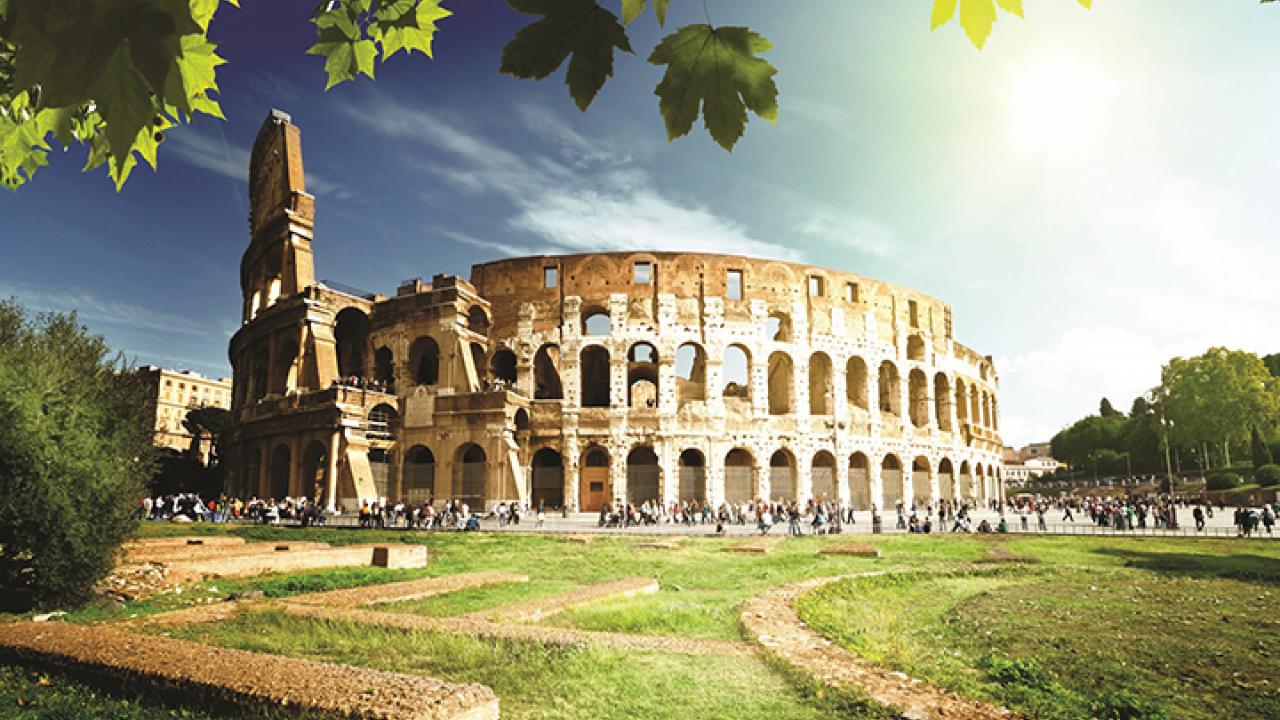 Greek mythology, Renaissance art, and ancient cities await you on this luxurious tour of the Italian Peninsula.
Embark on the Marinain cosmopolitan Barcelona, Spain's gem of art and architecture; and set off to Provençal France and the historic port city of Marseille. Monte Carlo has an area of less than one square mile, but packs plenty of excitement and history, from the famous Grand Corniche to the site of its namesake Grand Prix. View the great masterpieces of the Renaissance—Brunelleschi's Duomo, the Baptistery of San Giovanni, Michelangelo's David—in Florence, while even more remnants of Italy's glorious past await you in Rome. Greek mythology comes to life in Sorrento, home of the Sirens, before you cruise the Mediterranean to the ancient city of Dubrovnik. Marvel at Slovenia's largest cathedral in Koper before spending your final night among the mysterious and romantic canals of Venice. 
Price: from $2,999 per person, double occupancy (airfare included from select cities) 
Travel Partner: Contact Go Next at (800) 842 - 9023 for reservations.
Group Capacity: Depends on cabin availability
Trip Status: Pre-registration
Click here for more tour and reservation information.
*All dates and pricing are subject to change.
Tags