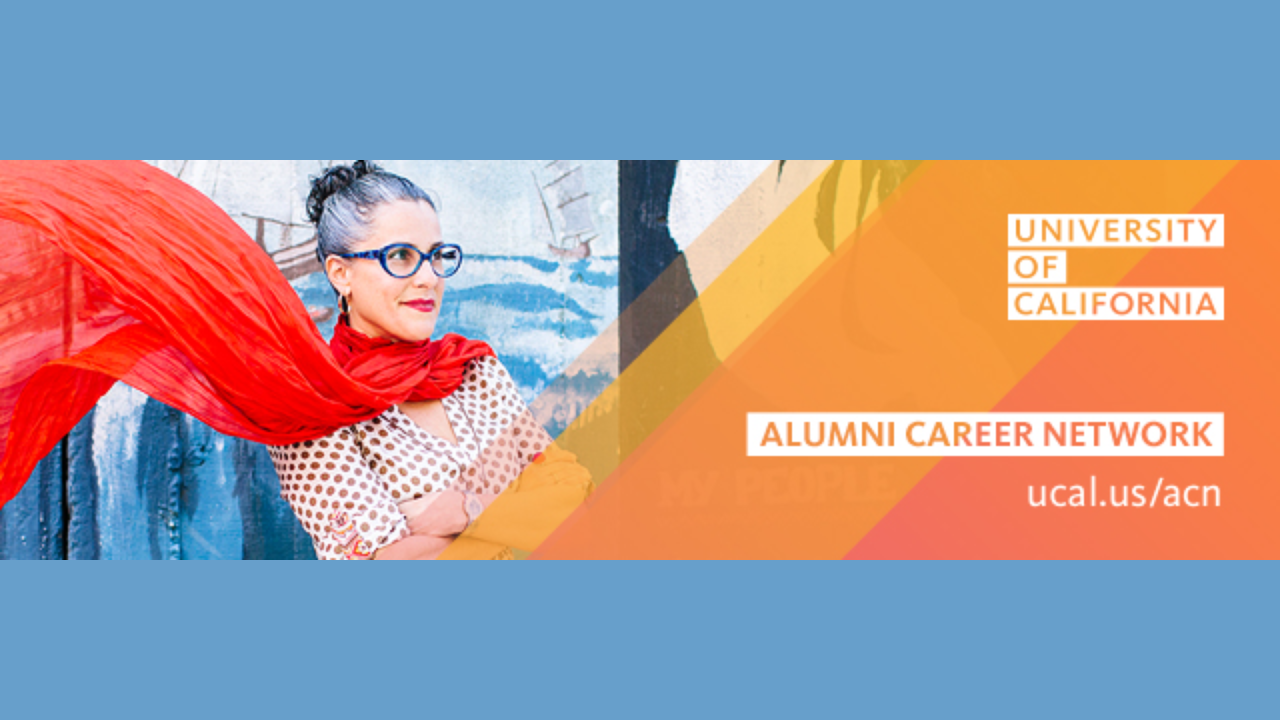 On the one hand, "quiet quitting" has been framed as an empowered response to burnout and a bold rejection of hustle culture, and on the other, as a new term for a long-established workplace behavior: employee disengagement. Varying definitions and perspectives of this trend among employers and employees have sparked controversy and has inspired our upcoming conversation with UC alumni. This session will bring together HR leaders and employee engagement experts to redefine quiet quitting, offer strategies employees and companies can take to leverage this shift, and explore tangible ways to create more sustainable workplaces.
Register to join the live session on Wednesday, October 18th at 12 PM (Pacific Time). This session is part of the UC Alumni Career Network series. 
About the UC Alumni Career Network: Co-created with alumni across the 10 campuses, this high-impact, digital series is designed to equip and empower alumni in their professional journey. 
Event Category
Tags