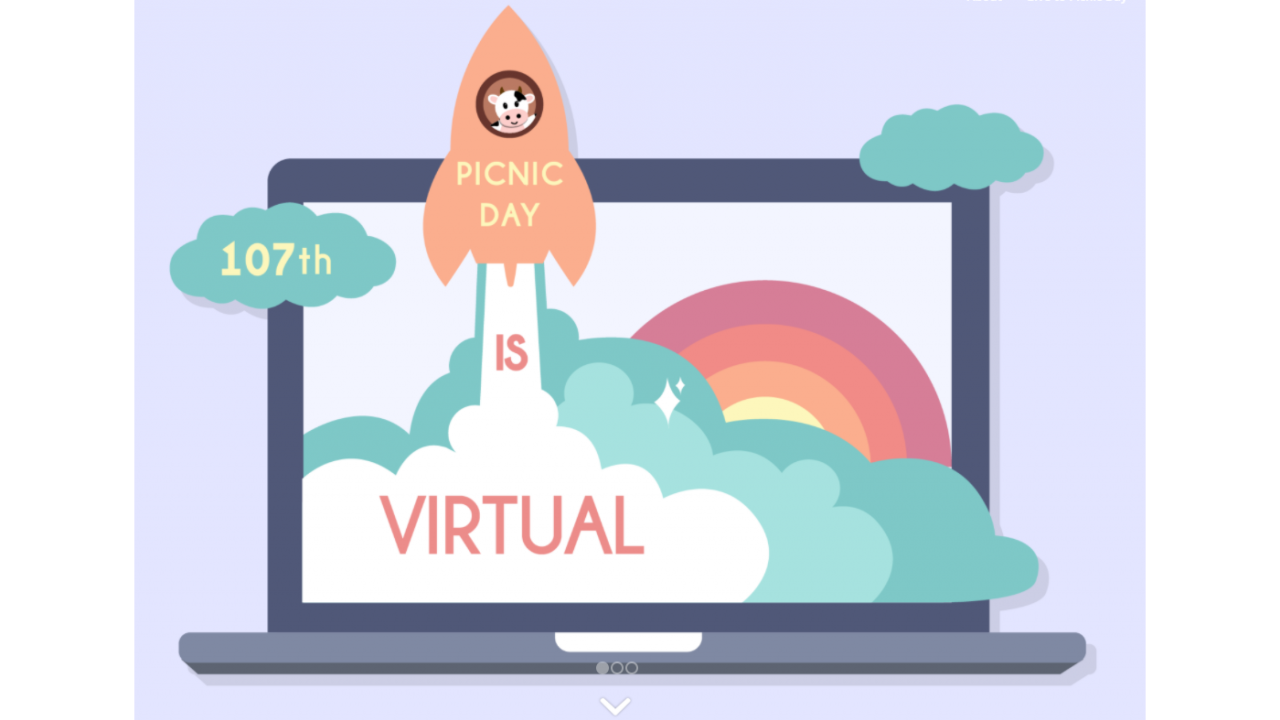 Picnic Day 2021 is a strictly virtual event with all activities occurring remotely. 
Picnic Day is one of UC Davis' most revered traditions for alumni, students, families, staff, faculty and the greater community. Picnic Day is a great time for Aggie alumni and their friends and family to reconnect with their alma mater.
The Cal Aggie Alumni Association is a proud sponsor of Picnic Day and hosts fun activities for alumni and their families. Additionally, when Aggies everywhere are thinking of their alma mater, UC Davis will hold its fifth annual Give Day April 16 - 17, 2021. Learn more at giveday.ucdavis.edu.
A full schedule of events for Picnic Day can be downloaded from the main Picnic Day website. You can register for events hosted by your Cal Aggie Alumni Association below.
Share your photos of Aggie Pride and Picnic Day fun with us on social using #PicnicDayAroundTheWorld!